Commercial Law
Skau Reipurth advises on commercial law which includes various and sometimes overlapping areas of the law.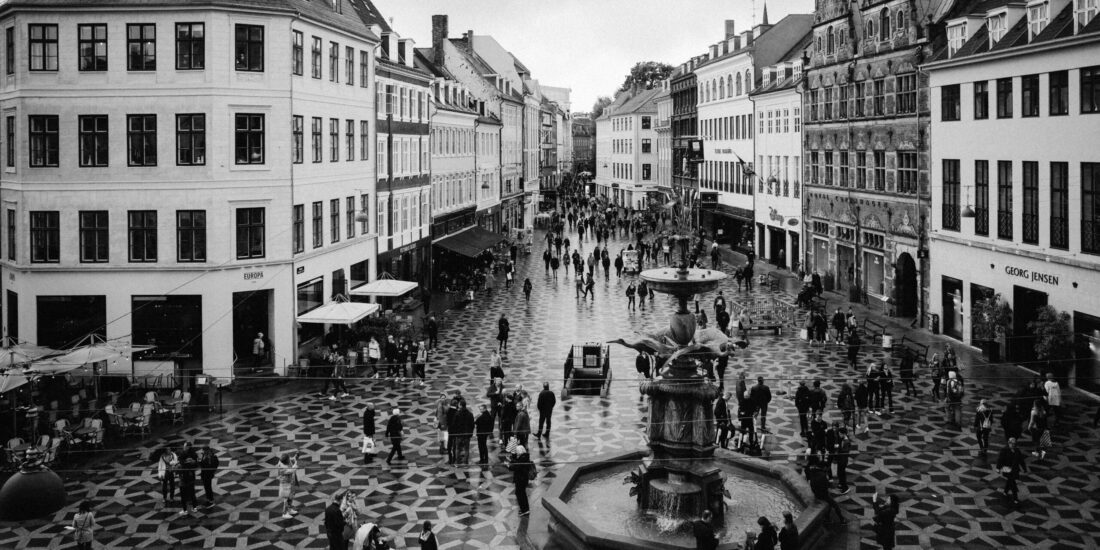 We are experienced in handling the many legal challenges that occur when the various areas of law collide, and we assist with the negotiation and drafting of large and complex contracts, including pre-contract relations. We also perform legal reviews and interpret agreements already concluded when such agreements give rise to disagreement or difficulty of interpretation.
Last but not least, we provide strategic management advice, including planning of negotiation strategies and commercial and legal considerations in respect of businesses' contractual relations (distributor and dealer networks, contract management, claims management, etc).
Our services include
Commercial contracts, including co-operation and service agreements, development agreements, general terms and conditions, non-disclosure agreements, distribution and agency agreements and franchise and commission agreements
Letters of intent and other pre-contract documents
Employment law, issues relating to the board of directors and the executive board, including drafting of executive service contracts
Financing, including leasing, factoring and other financing matters
Commercial disputes
Automotive law