Commercial Law
In Skau Reipurth, we are experienced in handling the many legal challenges that occur when the various areas of law collide.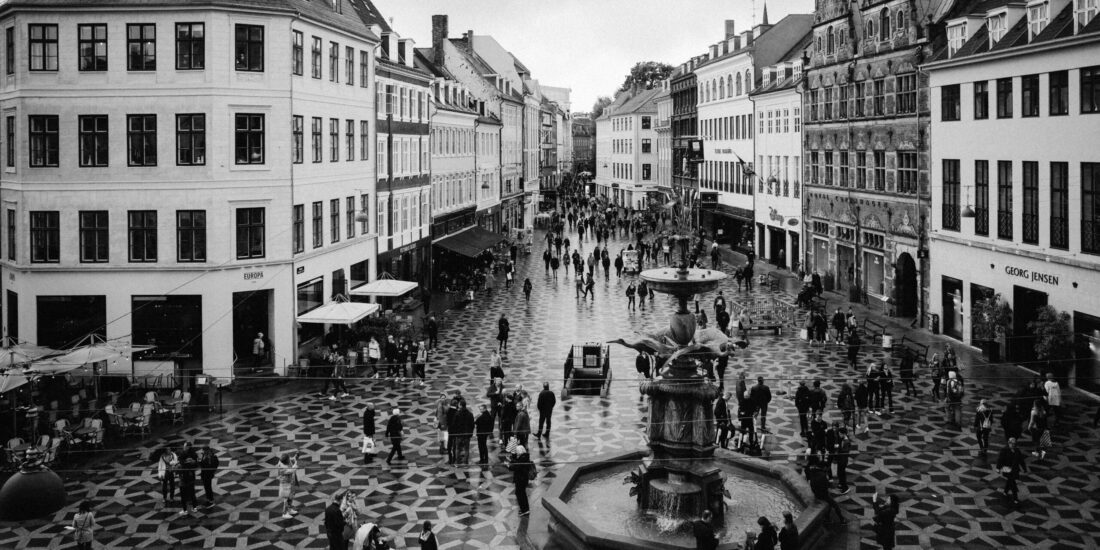 We assist with the negotiation and drafting of large and complex contracts, including pre-contract relations. We also perform legal reviews and interpret agreements already concluded when such agreements give rise to disagreement or difficulty of interpretation.
In addition, we provide strategic management advice, including planning of negotiation strategies and commercial and legal considerations in respect of businesses' contractual relations (distributor and dealer networks, contract management, claims management, etc).
Last but not least, we have extensive experience conducting litigation and arbitration proceedings in our various practice areas. We advise on all aspects of the dispute resolution procedure, including in particular the choice of dispute resolution model and forum, drafting of dispute resolution clauses in contracts, claims management processes and litigation strategy planning before, during and after the dispute has arisen. Our assistance also includes conduction of international litigation and arbitration proceedings across jurisdictions, interpretation of international choice of law clauses, choice of forum and international arbitration proceedings (FIDIC), etc.
Our services include
Commercial contracts, including co-operation and service agreements, development agreements, general terms and conditions, non-disclosure agreements, distribution and agency agreements and franchise and commission agreements
Letters of intent and other pre-contract documents
Employment law, issues relating to the board of directors and the executive board, including drafting of executive service contracts
Financing, including leasing, factoring and other financing matters
Commercial disputes
Automotive law
Civil litigation
Arbitration proceedings
Cases relating to white-collar crime and fraud
Attachment, restrictive injunction and enforcement
Debt collection
Mediation and court-based mediation