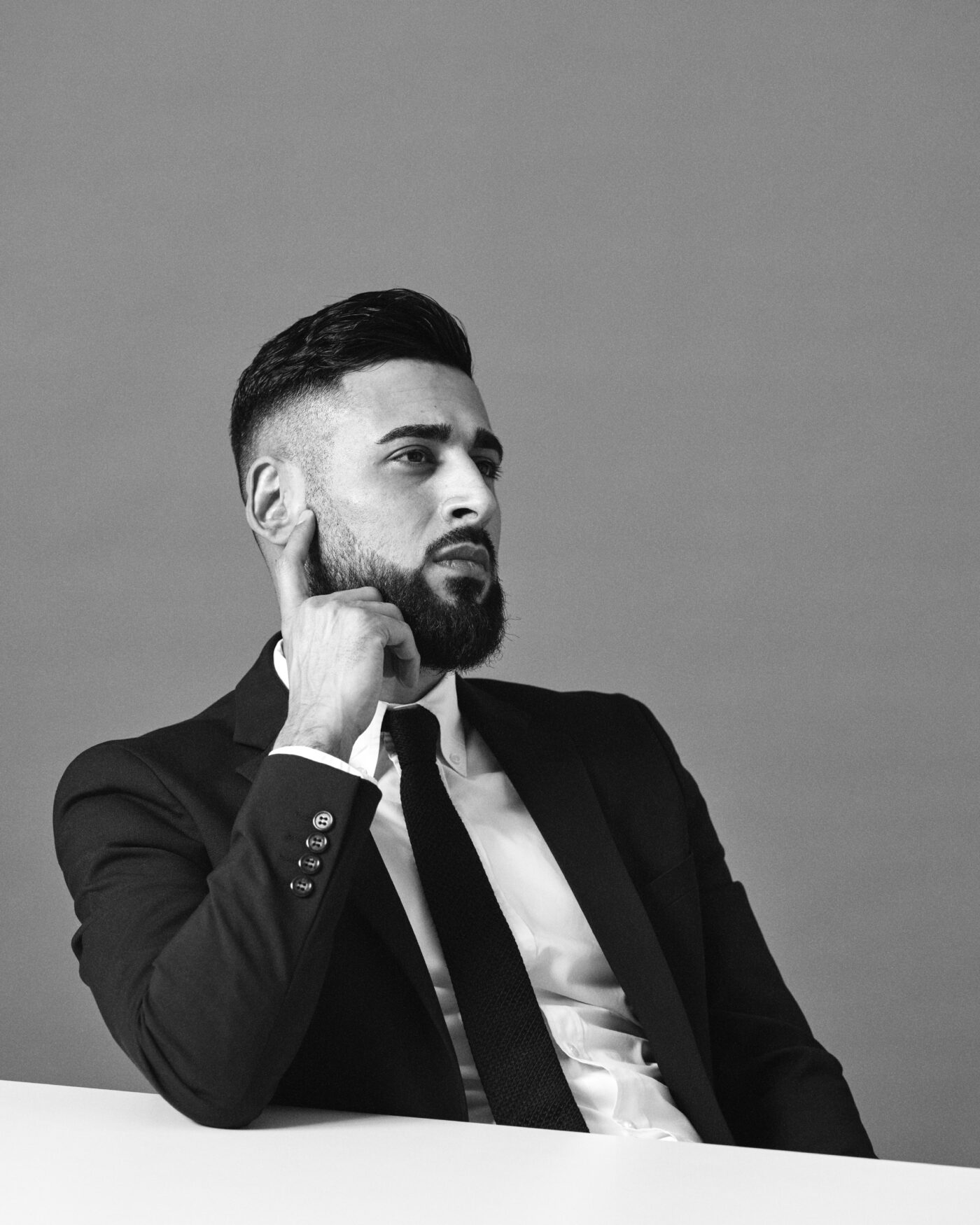 Emre Kuscu has extensive experience in negotiating and drafting commercial contracts as well as expertise in IT law, intellectual property law and marketing law, including disputes within these areas. In addition, Emre has an in-depth understanding of general commercial law issues across sectors and a particular expertise with complex regulatory issues, especially within ESG, energy and environment, life science and other intensively regulated areas. In the energy and environmental area, Emre has extensive experience with renewable energy and infrastructure projects, including in relation to project development, project agreements, off-take contracts, public support schemes, regulatory advice, dispute resolution, etc.
Emre is part of Skau Reipurth's transactional group as well as the firm's interdisciplinary energy and environment group, both of which are dedicated to providing holistic solutions that combine top-level legal advice with a strong commercial understanding.
Emre speaks English, Turkish and Scandinavian languages.
Work experience


2020 –Skau Reipurth Advokatpartnerselskab
2018 – 2020Accura
2017 – 2018European Energy
2015 – 2016Bruun & Hjejle
2013 – 2015Kromann Reumert
2008 – 2013Lassen Ricard

Educational background


2016Admission to practice law
2013Master of Laws, University of Copenhagen
2012Exchange student, Pepperdine University
2011Bachelor of Laws, University of Copenhagen