Construction Law
Skau Reipurth advises on all types of building and civil engineering projects in Denmark and abroad. Our advice extends to public as well as private projects.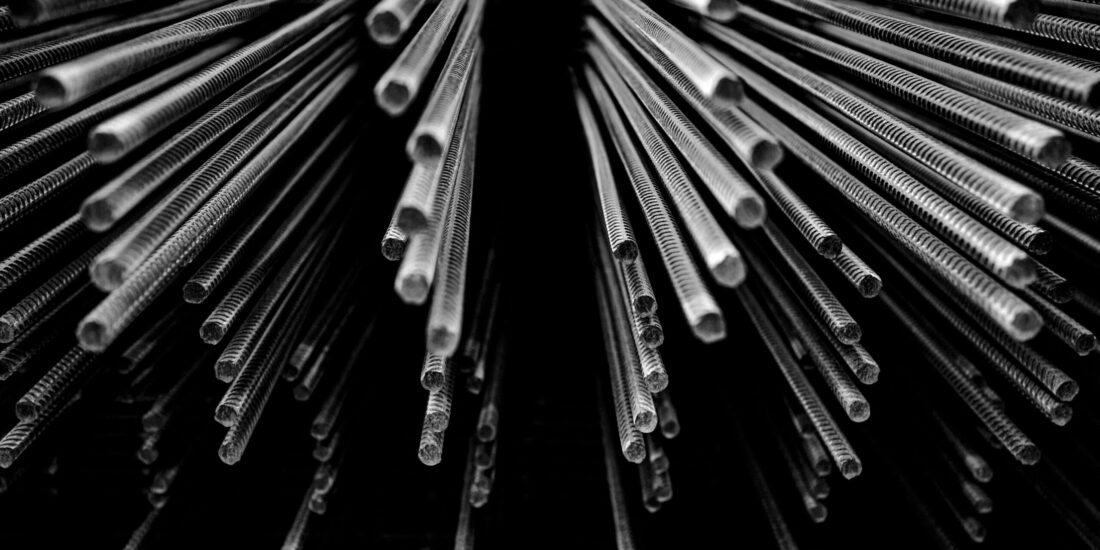 We advise owners' associations, cooperative housing associations, social housing associations, institutional, public and private employers, developers, contractors, consultants, materials suppliers and manufacturers on contracts and disputes in the construction industry, and we have particular insight into the social housing legislation.
We also have in-depth knowledge of the various types of contracts, including public-private partnerships (PPPs), turnkey contracts, principal contracts, multidisciplinary contracts and specialist subcontracts.
Skau Reipurth also provides advice on the standard contracts by Fédération Internationale des Ingénieurs-Conseils (FIDIC), including in particular on the Yellow Book (Plant & Design Build) from the FIDIC Rainbow Suite, which consists of international standard contracts that are often used in large construction projects in the building, infrastructure and energy sectors.
Our services include
All types of construction contracts, including the General Conditions for building and construction works and supplies (AB92/AB18), the General Conditions for design and build contracts (ABT93/ABT18), the standard terms (Red Book, Yellow Book and Silver Book) of Fédération Internationale des Ingénieurs-Conseils (FIDIC), partnering and public-private partnership agreements
Framework agreements and development agreements
Consultancy agreements (General Conditions for consultancy services for building and construction works (ABR89/ABR18) and FIDIC (White Book))
Joint venture agreements
Terms and conditions of sale and delivery
Advisory services in the course of construction works
Mediation and conciliation
Litigation and arbitration, expert appraisals and decisions on security provided
International disputes