Skau Reipurth's commercial law practice has one of the strongest teams in the country.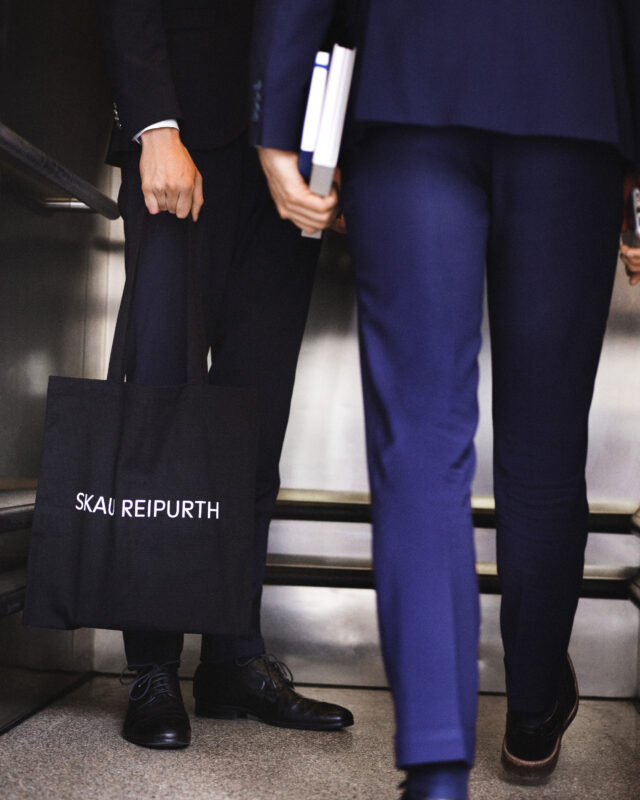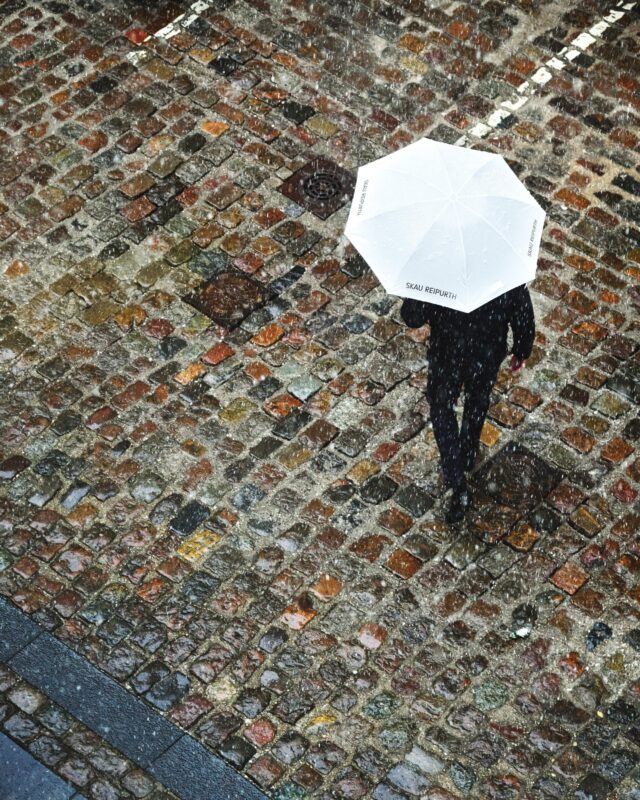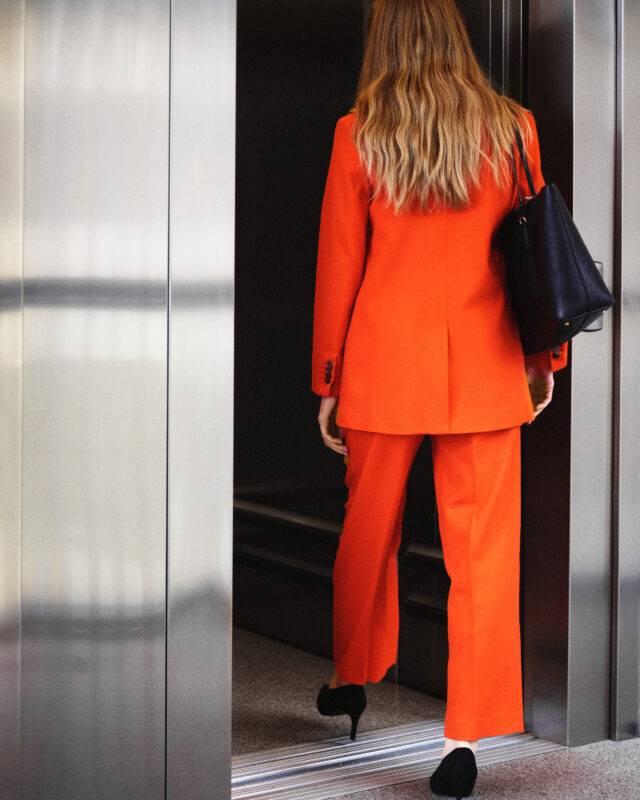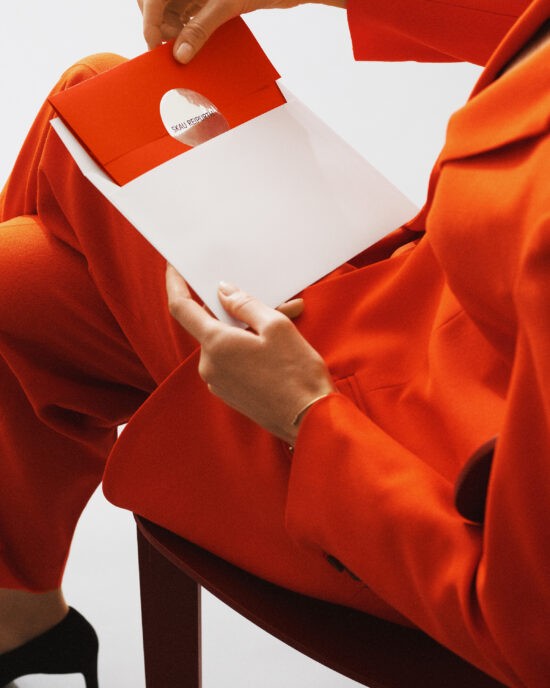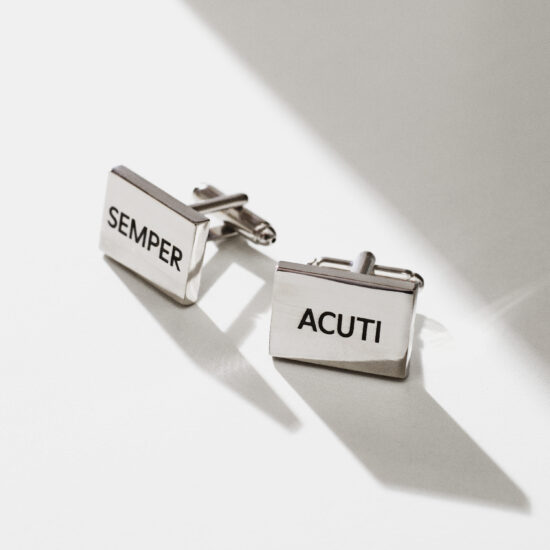 We provide top-of-class legal advice combined with a great business understanding. This yields results. Being entrusted with complex legal issues comes with great responsibility. We assume this responsibility and always base the solution to tasks on our core values:
Professional standards, dedication and results.
We have a strong focus on you and your development, tailoring an ambitious learning process that matches your professional standards and your ambitions. We promote diversity and flexibility and, at the same time, combine the very highest professional standards with a strong and inclusive culture of collaboration that focuses on solidarity.
Diversity and inclusion are integrated values of great importance to our overall business strategy. Diversity and inclusion are natural and valued prerequisites for modern civilised societies, and thus also prerequisites for being part of the Skau Reipurth community.