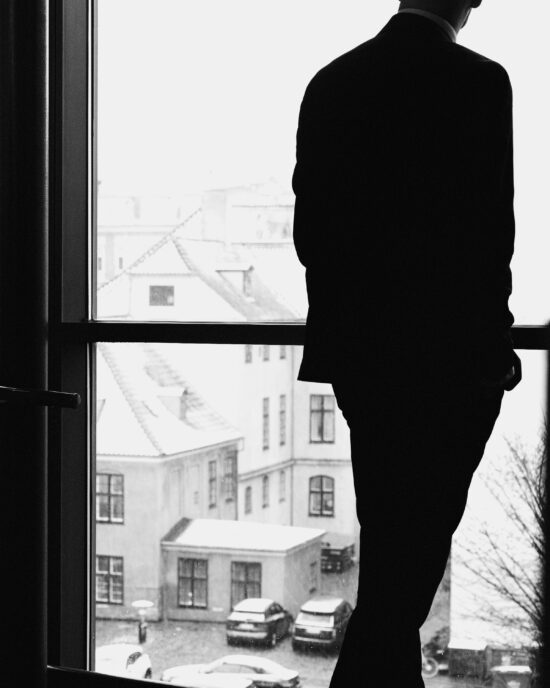 Skau Reipurth offers a wide range of specialist legal skills.
We always combine the very best professional standards with uncompromising integrity, and we take pride in providing personal advice based on value-creating commercial know-how.
Whatever issue you face, you will receive clear legal advice from a dedicated employee who, applying the very highest professional standards, studies your business in detail and digs deeper. We advise at eye level and deliver results.
Every time.