GDPR and Personal Data
Skau Reipurth advises businesses, foundations and associations in relation to compliance with the GDPR and the general data protection rules.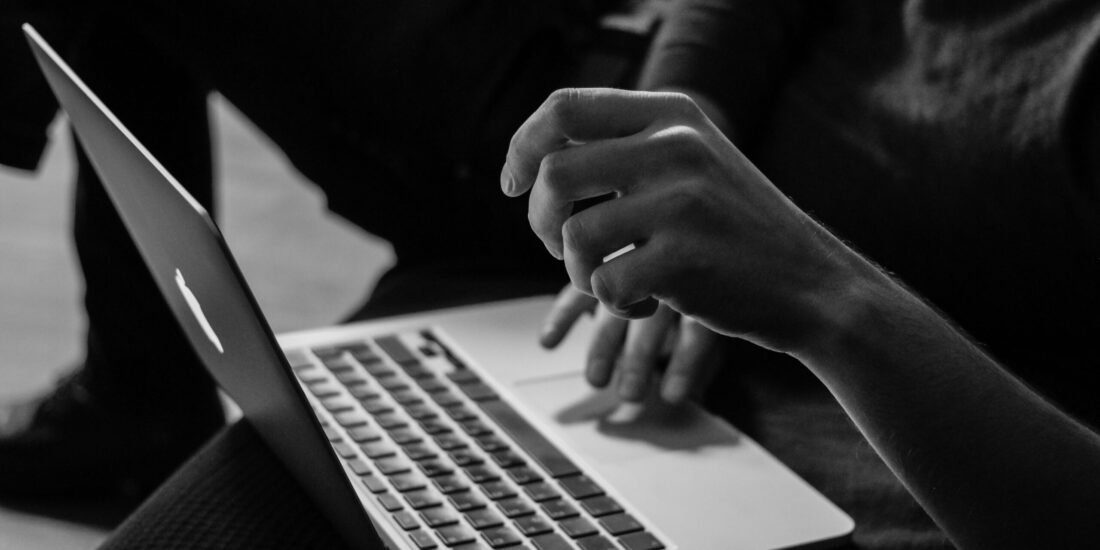 We have extensive experience with large compliance projects as well as day-to-day consultation which involves providing answers to specific questions and easily accessible advice. We advise all types of member associations and organisations as well as commercial businesses irrespective of industry.
Several clients have appointed Skau Reipurth as external data protection office and to others, we act as associated data protection adviser. This association ensures a strong relation, and besides obtaining detailed knowledge of the client's situation, we are always available for guidance.
We often provide advice in the cross fields between data protection law and marketing law and on data protection in IT matters in relation to operations and development projects.
Whistleblowing channel
Skau Reipurth also assists companies, associations, etc. in establishing and managing whistleblowing channels, both internally managed schemes and schemes administered entirely by us in our capacity as an independent third party.
Read more about our whistleblowing channel here.
Our services include
Compliance of associations, foundations and businesses
Risk analyses
Drafting and implementation of documentation and privacy policies
Privacy policies and cookie policies
Consent texts
Freelance and consulting agreements
Conflict management and negotiations
Handling of data breach and access requests
Use of photos, videos and podcasts
Acting as DPO
M&A and reoganisations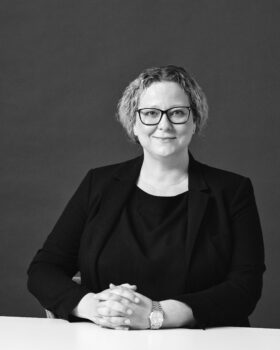 Attorney of the Danish High Courts, Partner