Specialised Dispute Resolution
Our specialised dispute resolution team focus on commercial disputes that do not naturally fall in under the auspices of our other teams.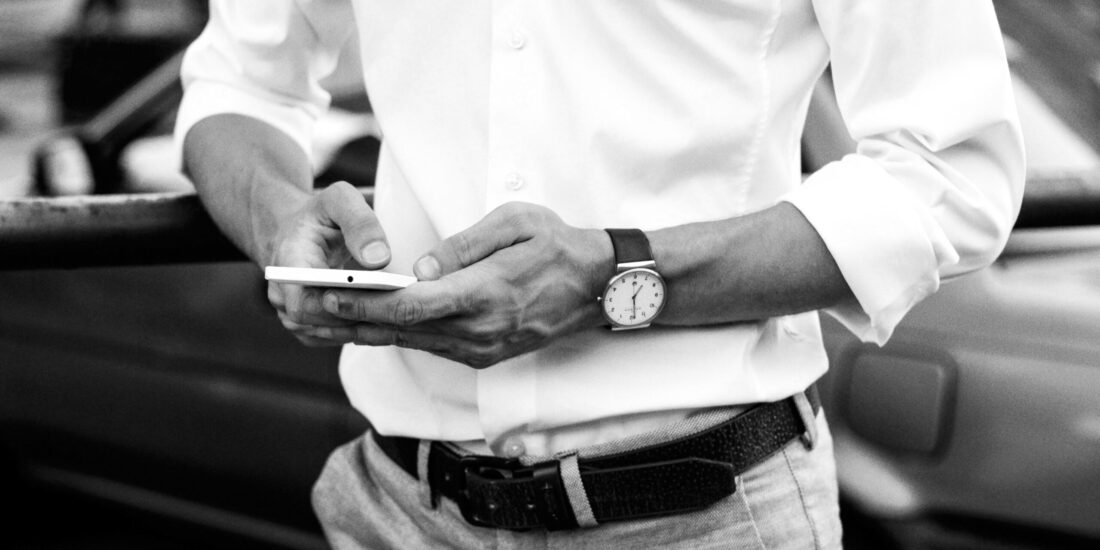 We advise Danish and international clients on litigation and arbitration about commercial matters, and we also assist in working out the appropriate dispute resolution strategy as soon as possible. We have in-depth experience in conducting cases before the general courts and other dispute resolution institutes, and we represent clients in Danish and international arbitration proceedings.
Our advice and assistance also cover preliminary proceedings such as injunctions, attachment, preservation of evidence, etc.
We are also experienced in alternative dispute resolution, including mediation and court-based mediation, and together with our client we continuously try to explore the possibilities of solving the dispute by settlement.
Due to our extensive dispute resolution expertise, we also have a solid foundation for advising our clients on how to prevent disputes in the best possible manner.
Our services include
Commercial contracts
M&A transactions
Management liability and consultants' liability
Securities investments
Insurance issues
IP law (including preliminary injunctions)
Unauthorised use of trade secrets
Attachment, restraining injuctions and enforcement
White-collar crime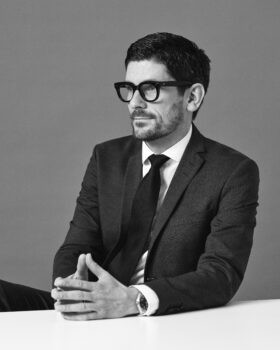 Attorney of the Danish High Courts, Partner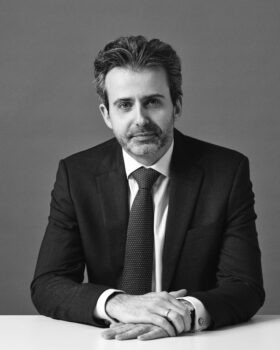 Attorney of the Danish Supreme Court, LL.M, Partner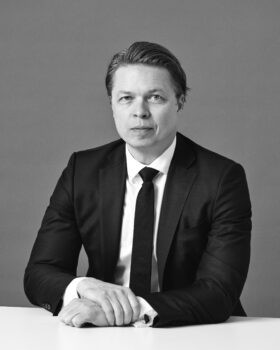 Attorney of the Danish High Courts, Partner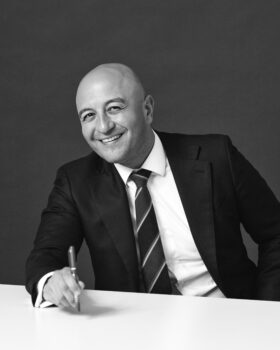 Attorney, Partner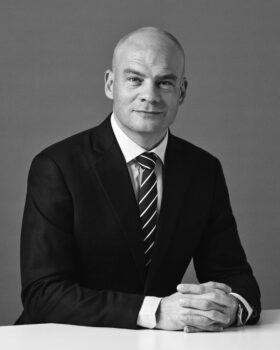 Attorney of the Danish Supreme Court, Partner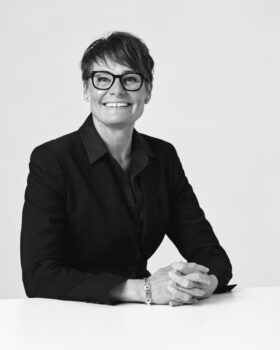 Attorney of the Danish High Courts, Partner