Real Estate
Skau Reipurth has extensive experience in advising on real estate. We provide advice to Danish and international investors in connection with transactions of commercial properties and property development.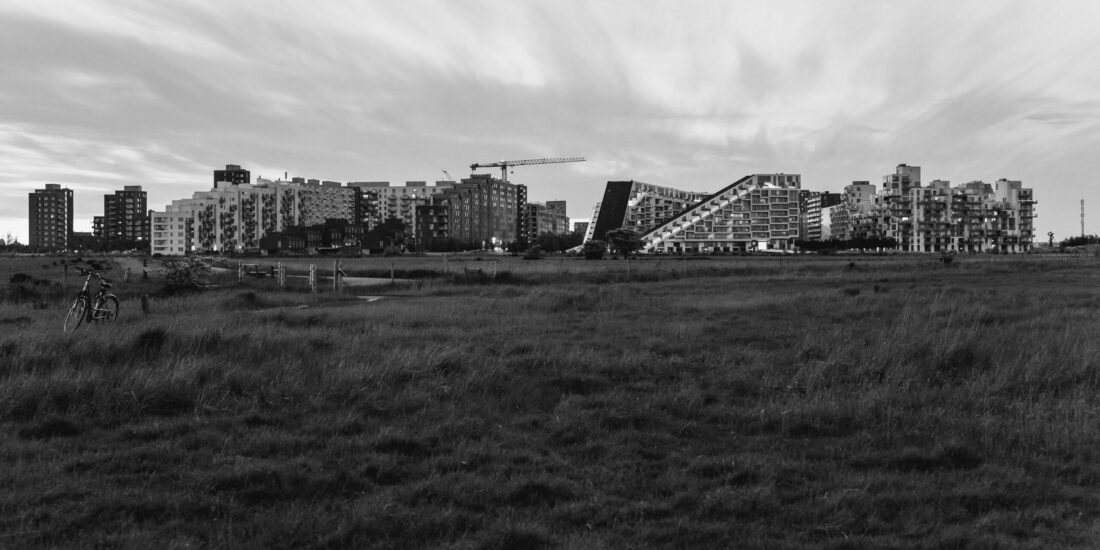 We have significant experience with residential property transactions (including forward purchase transactions), logistics and retail properties as well as office buildings. We advise on all phases of the transaction and development process; right from the conclusion of the letter of intent to the drafting of the transaction or development documents and closing.
We also advise a wide portfolio of clients (public as well as private) on commercial and residential lease issues, including conclusion of leases and disputes between the parties.
We conduct litigation and arbitration on behalf of professional parties in the property market, but also on behalf of businesses and private individuals outside the property market, about issues relating to real estate and/or lease law.
Last, but not least, our experience extends to advice given to owners' associations and cooperative housing associations on aspects of real estate and association law.
Our services include
Property transactions, including transfer of property companies
Commercial lease law
Cooperative housing and owners' associations
Property development and projects
Collection of mortgage debts
Forced sales
Regulatory matters, including planning law, rights permitting or restricting the use of land and environmental law
Compulsory acquisitions
The social housing sector
Neighbour and boundary disputes
Residential lease law
Financing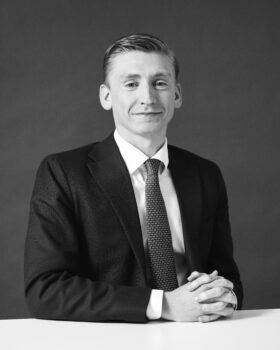 Attorney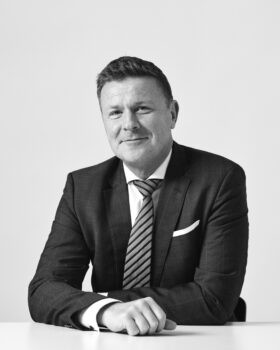 Attorney of the Danish High Courts, Partner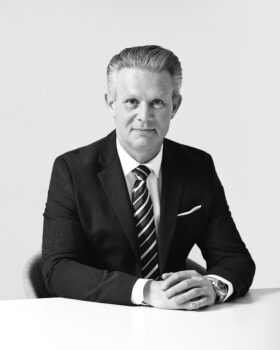 Attorney of the Danish High Courts, Partner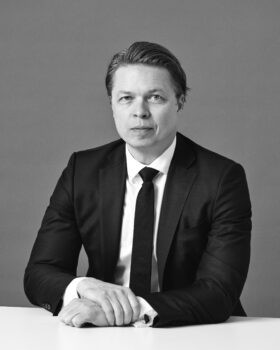 Attorney of the Danish High Courts, Partner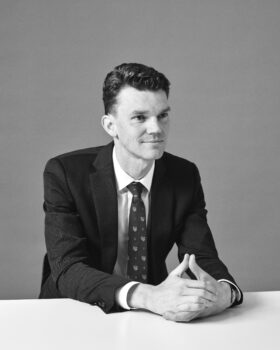 Attorney, Senior Associate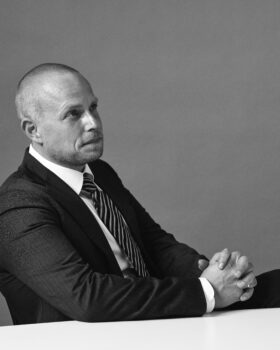 Attorney, Partner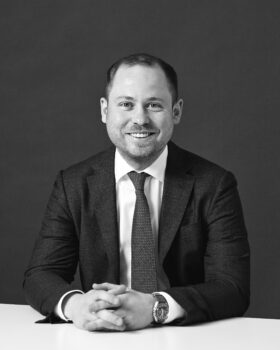 Attorney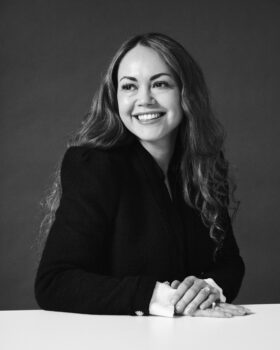 Attorney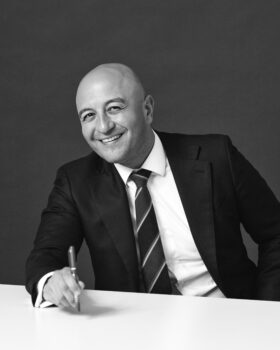 Attorney, Partner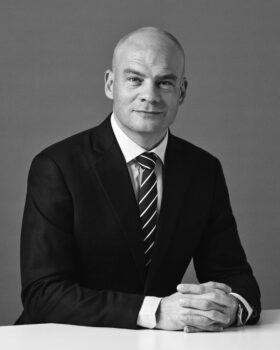 Attorney of the Danish Supreme Court, Partner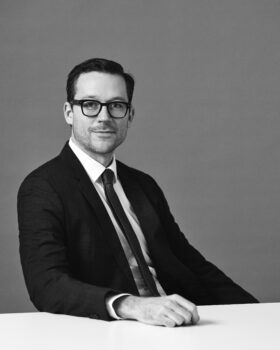 Attorney, Senior Associate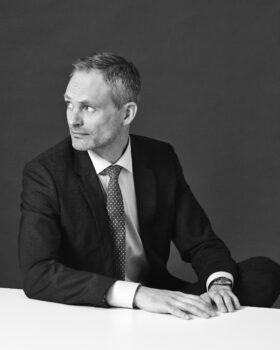 Attorney, Associate Partner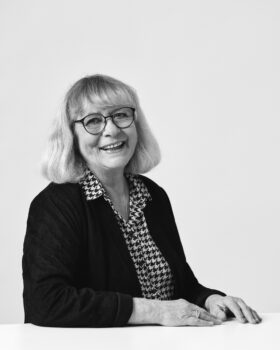 Legal Secretary – Real Estate