IT and Technology
In Skau Reipurth, we have extensive experience in providing advice in connection with IT contracts, including drafting and negotiating agreements. We assist private businesses, associations and foundations.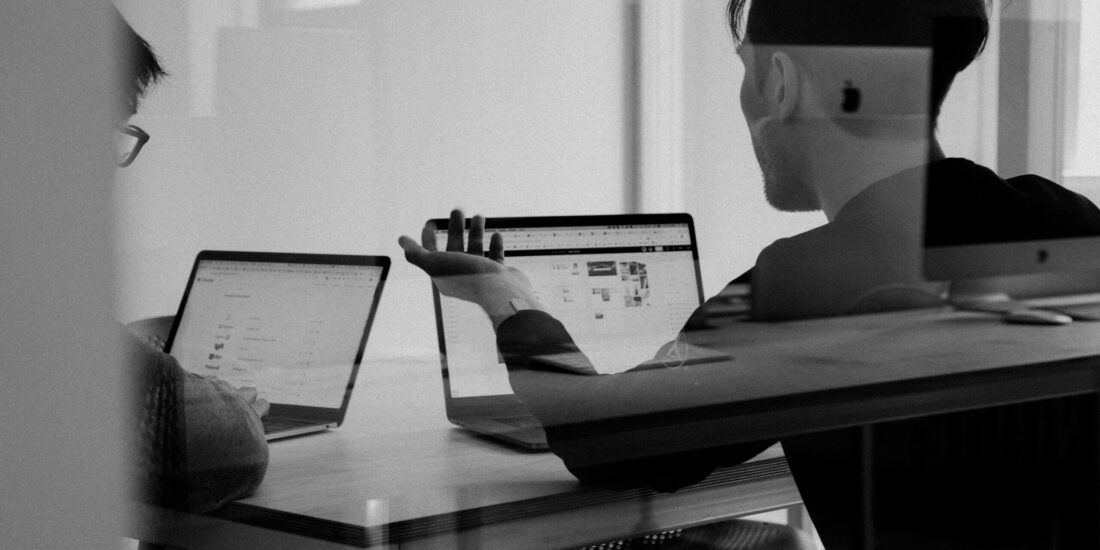 As our team has provided advice for many years, we have accumulated in-depth technical knowledge and commercial acumen which ensures value-creating advice. We focus on making IT contracts less abstract and technically understandable to ensure smooth supply and acquisition of IT, without conflict.
Our advice also focuses on exploitation, protection and licensing of technology and IP rights in general.
Our services include
IT development projects and system acquisitions
Standard contracts such as SaaS, IaaS, PaaS, K01, K02, K03, K04 and the standard operating contract of IT Branchen (the Danish ICT Industry Association) and Dansk IT (the Danish IT Society)
Software licences and conditions
Outsourcing of IT
Support and maintenance contracts
GDPR and big data
Enforcement of rights, including preliminary injunctions
Rights regulation in employment contracts, freelance contracts and consulting agreements
Conflict management and negotiations
M&A and reorganisations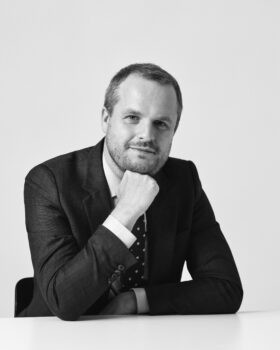 Attorney of the Danish High Courts, LL.M., Associate Partner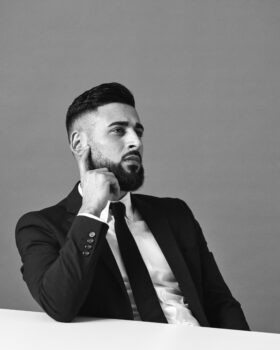 Attorney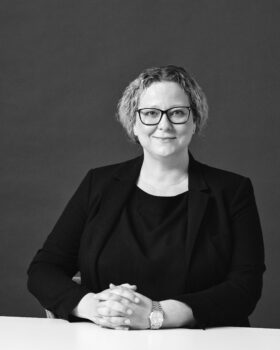 Attorney of the Danish High Courts, Partner