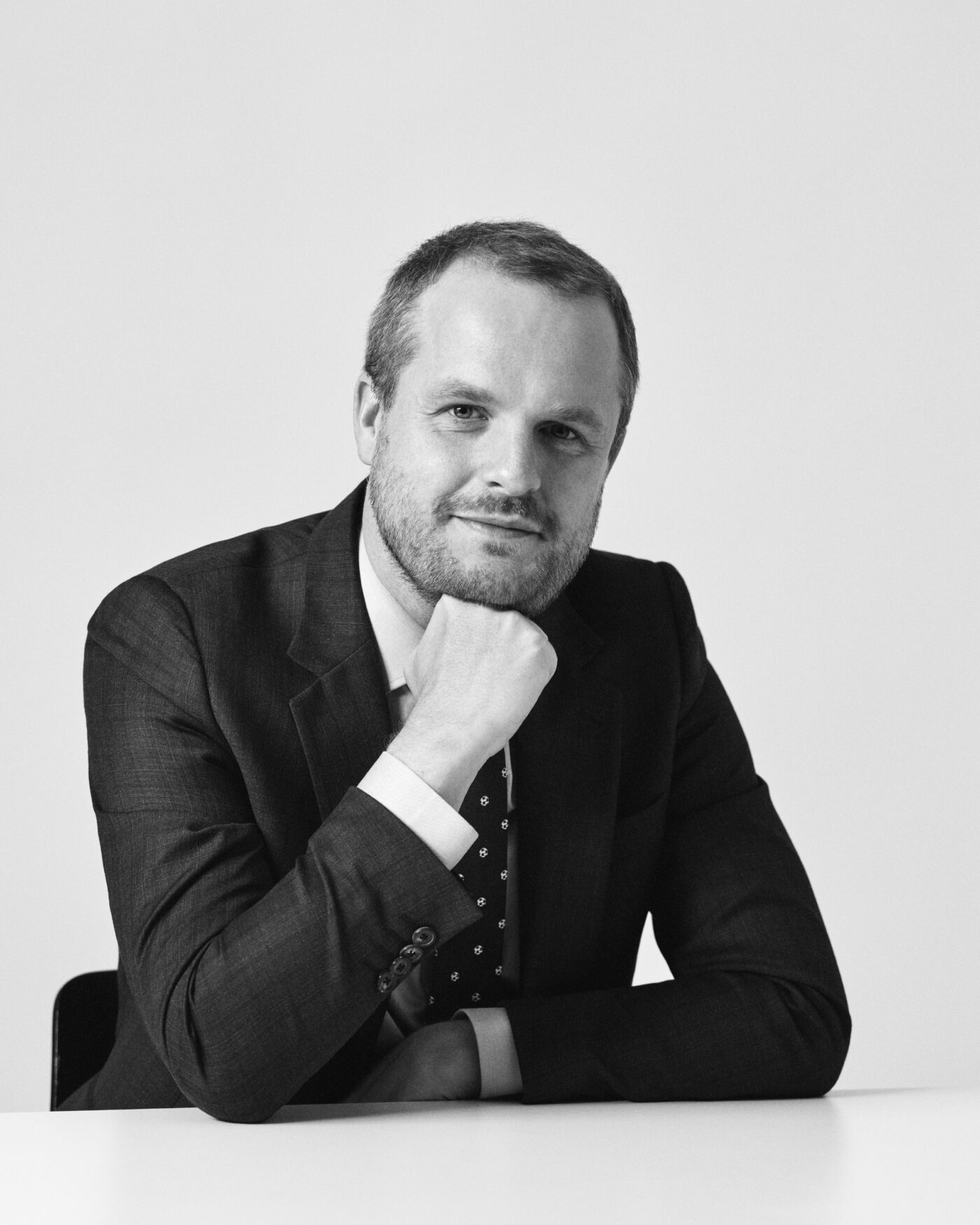 Casper Lindholm Dam advises on company law and commercial law in general and assists Danish and international clients in this respect including advice on drafting of contracts, transactions and dispute resolutions.
Casper provides specialist advice on all aspects of company law, including advice on public and private limited companies, partnerships, including limited partnerships, partnership companies, foundations, associations and other legal structures. In this connection, Casper has, among others, extensive experience as a chairman at general meetings and as the position of liquidator in solvent companies.
Casper is also a litigator, and he has conducted litigation and arbitration proceedings in several areas of the law. In 2021 he received the right to appear before the Danish High Courts.
Moreover, Casper has significant experience in regard to mergers & acquisitions as well as insolvency law.
In 2016, Casper spent a year at UC Hastings College of the Law in San Francisco, USA where he earned an LL.M. degree with a specialization in International Business and Trade.
Casper Lindholm Dam speaks English, Spanish and the Scandinavian Languages.
Work experience


2013 –Skau Reipurth Advokatpartnerselskab
2005 – 2013Valdal Law Firm

Educational background


2021Right to appear before the Danish High Courts
2020Admission to practice law
2017Master of Laws, University of Copenhagen
2016LL.M. (Master of Laws in International Business and Trade), UC Hastings, San Francisco