Insolvency and Restructuring
With our many years of experience and specialisation, Skau Reipurth is always able to offer our clients the best commercial advice and solution to insolvency issues.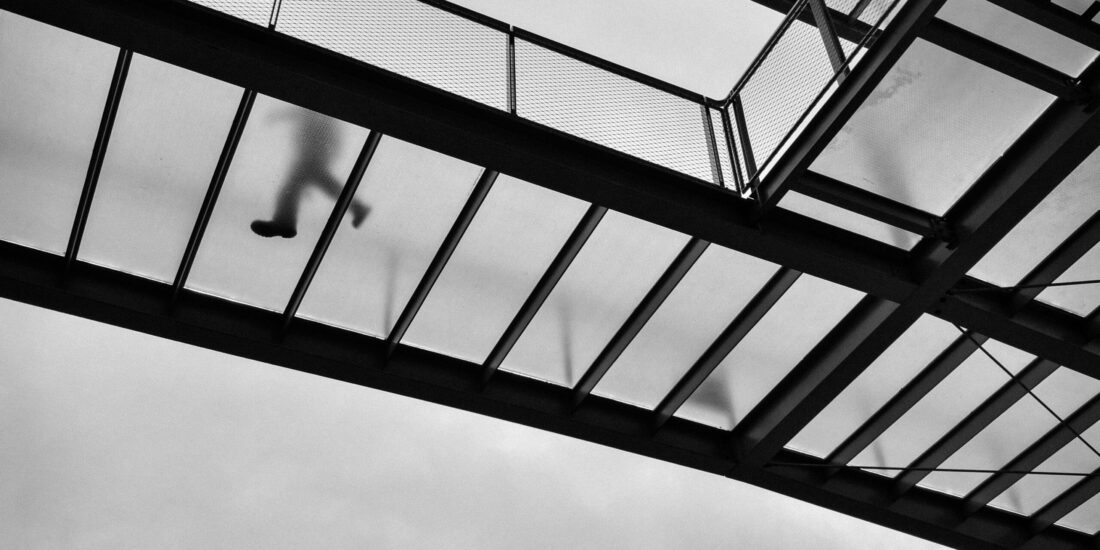 We assist in particular financial creditors with their distressed business customers for the purpose of finding the best and quickest solution for the creditors and the business.
In addition, we provide advice to businesses and private individuals with financial problems and when their customers, suppliers or business partners face financial problems.
We act as trustees, supervisors in restructuring proceedings and general advisers in all aspects of insolvency.
Our services include
Filing petitions for bankruptcy or restructuring
Acting as trustee appointed by the creditors and supervisor in restructuring proceedings
Participating in creditors' committees on behalf of creditors
Administering small and large estates in bankruptcy and restructuring proceedings involving both national and international legal questions
Safeguarding the interests of creditors in general
Proving claims in estates and assisting in connection with the adjudication of claims
Preserving and handing over special rights or assets
Handling avoidance cases brought by estates in bankruptcy
Conducting litigation against estates in bankruptcy
Advising ailing property companies, including limited partnerships
Setting up arrangements with creditors, including assisting in negotiations with creditors and in connection with filing applications for debt restructuring
Providing advice on business restructuring to shareholders and management in case of financial difficulties and as part of a petition for restructuring
Setting up and executing arrangements with creditors and assisting clients in making individual arrangements with creditors
Debt relief proceedings and acceptance of the position as the bankruptcy court's administrator
Assisting in connection with compulsory dissolutions and liquidations, including as liquidator