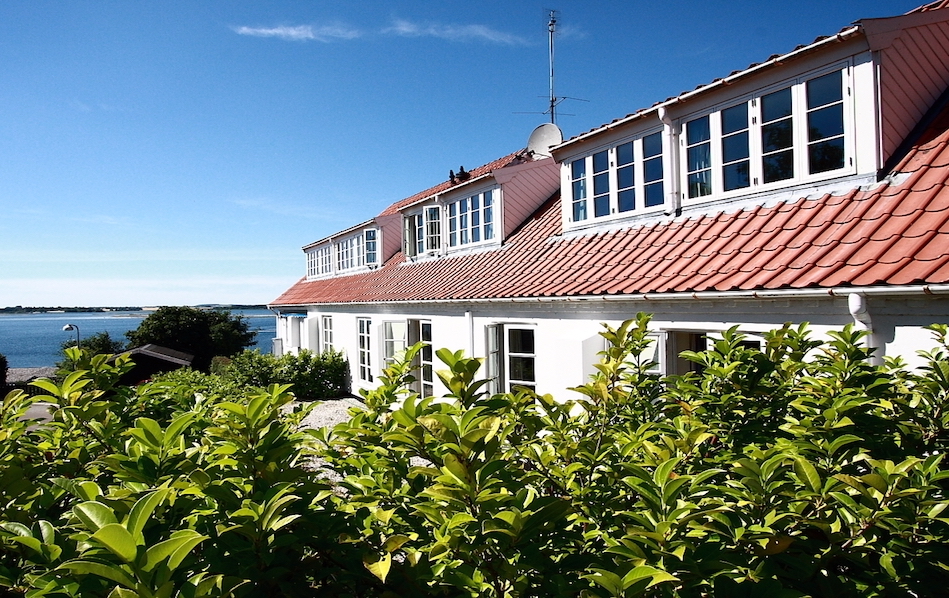 28.03.23
On 14 February 2023, the idyllic Seaside Hotel Søfryd, which is located in the first row overlooking Roskilde Fjord, was declared bankrupt and former attorney at Skau Reipurth, Lotte Lundin, was appointed as trustee.
In the weeks following the bankruptcy, the team at Skau Reipurth has worked diligently to prepare for a transfer of the hotel. The focus has been on finding a buyer who could continue to run the hotel and take over the employees. The team has been working at full speed, and an agreement on the transfer of the hotel has just been finalised.
The future of the hotel is now secured and all jobs have been saved. At the same time, most of the events already planned at the hotel can go ahead.
Attorney Lotte Lundin states:
We have worked intensively to find a buyer for the hotel who would continue to run the hotel, and it is a great pleasure that these efforts have now borne fruit. The positive aspect of the result achieved is that all employees are included in the transfer, which also benefits the creditors of the bankruptcy estate.

I look forward to follow the hotel's development from the sideline.