Employment and Labour Law
Skau Reipurth advises on all aspects of employment and labour law. Our clients include businesses, private individuals and trade unions, and we advise Danish as well as international clients.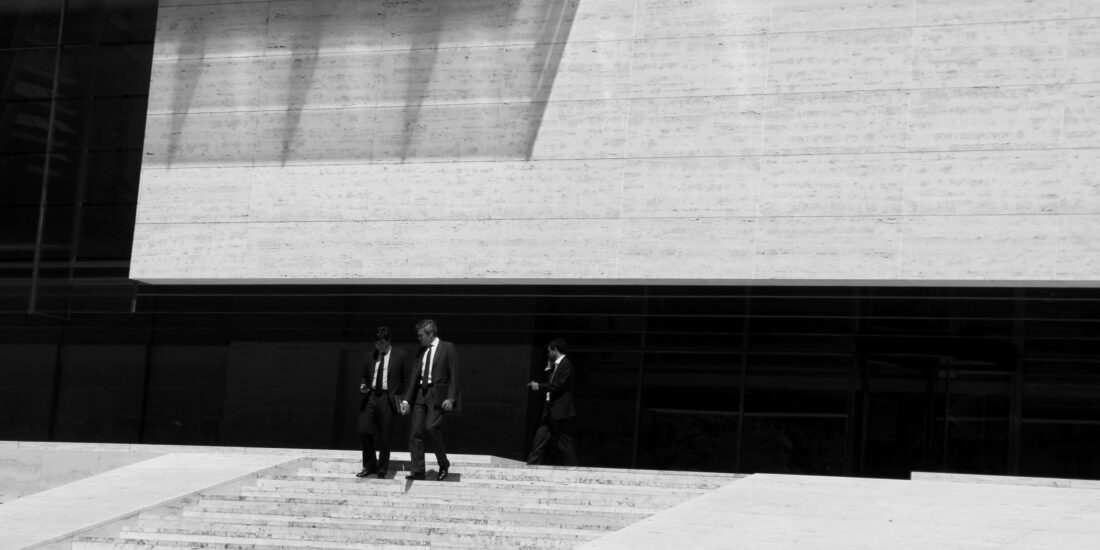 We advise on all aspects of set-up, changes to or termination of employment relationships, be it conclusion of employment contracts, executive service contracts or negotiation of severance agreements.
Our team is also experienced in incentive programmes, be it cash bonuses, employee retention bonus programmes or warrant programmes.
Our extensive experience covers labour law, and we assist clients with conclusion and negotiation of collective agreements and workplace agreements as well as disputes before the Danish Labour Court or industrial arbitration tribunals.
Last but not least, our team regularly provides advice in respect of M&A which means we have in-depth knowledge of performing legal due diligence reviews from an employment law perspective. The team also conducts regular examinations of whether a transfer is subject to the Danish Act on Employees' Rights in the event of transfers of undertakings.
Our services include
Terminations, warnings, severance agreements etc.
Employment contracts
Executive service agreements
M&A and reorganisations
Non-competition clauses, non-solicitation clauses and restrictive employment clauses
Human resource due diligence
Labour law, including collective agreements
Conflict management and negotiations
Litigation and arbitration
Freelance and consulting agreements
In- and expatriation agreements
Legislation relating to equal opportunities
Incentive programmes
Work and residence permits (business immigration)
Information and consultation of employees and cooperation committees
Holiday, leave, illnesses and other types of absence
Legal position of employees in case of bankruptcy
Employment practices and employee handbooks
Drafting and implementation of HR policies
Performance of interviews with employees, for instance employment interviews, sickness absence interviews and performance appraisals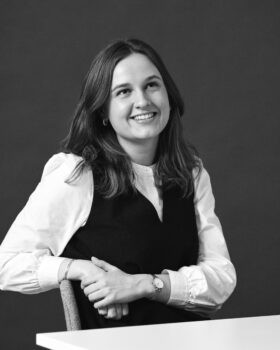 Assistant Attorney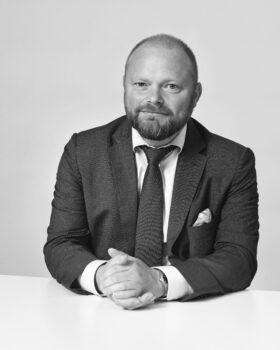 Attorney of the Danish High Courts, Partner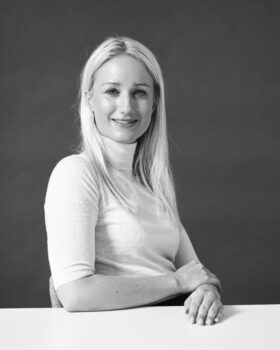 Attorney, Senior Associate