Company Law
Skau Reipurth provides specialist advice on all aspects of company law, including complex and cross-border cases.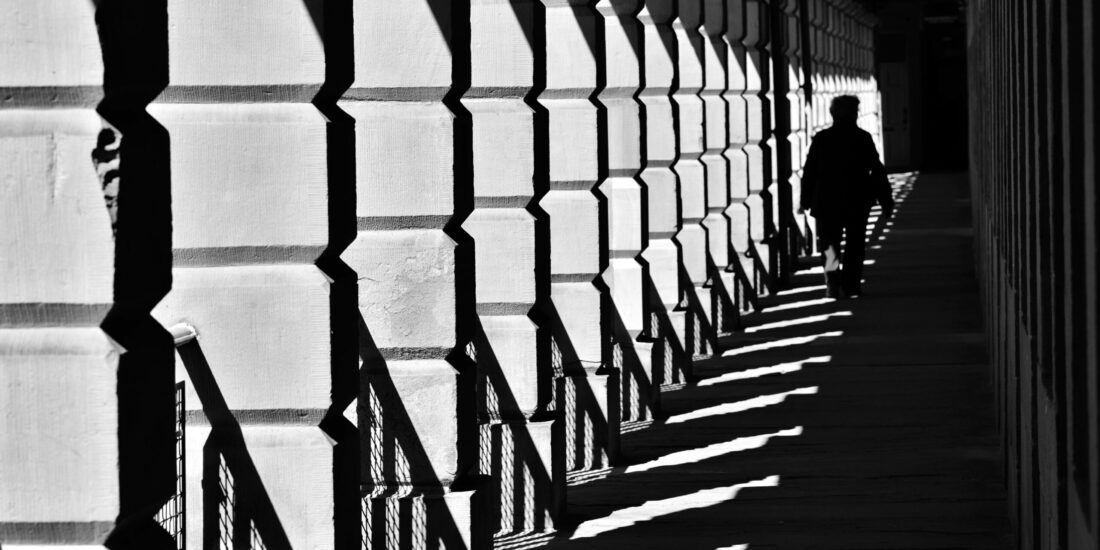 Our experts are dedicated to providing commercial and solution-oriented advice of the highest standard and always on a cost-effective basis.
We advise Danish and international clients on rounds of investment, M&A, group reorganisations, equity instruments, including call options, warrants and convertible instruments of debt, and compliance. In addition, we provide general advice on and are very experienced in contractual matters such as joint ventures, shareholders' agreements and incentive schemes.
We provide advice on all types of corporate form, including public and private limited companies, foundations, associations and independent institutions, and our client base is wide and includes start-ups, listed companies and all others in between.
Our experience also extends to chairmanships and prevention and resolution of disputes between owners.
Our services include
Choice of corporate form
Company formation
Shareholders' agreements
Investments
Reorganisations, including mergers and demergers
Incentive schemes and equity instruments
Joint ventures
Chairmanships
Dispute resolution between shareholders
Management liability
Cessation of a company