White-collar Crime
On the basis of many years of experience from the Danish Prosecution Service and teaching criminal law and criminal procedure, Skau Reipurth assists and provides advice to Danish and international businesses in matters relating to violation of criminal law and special legislation.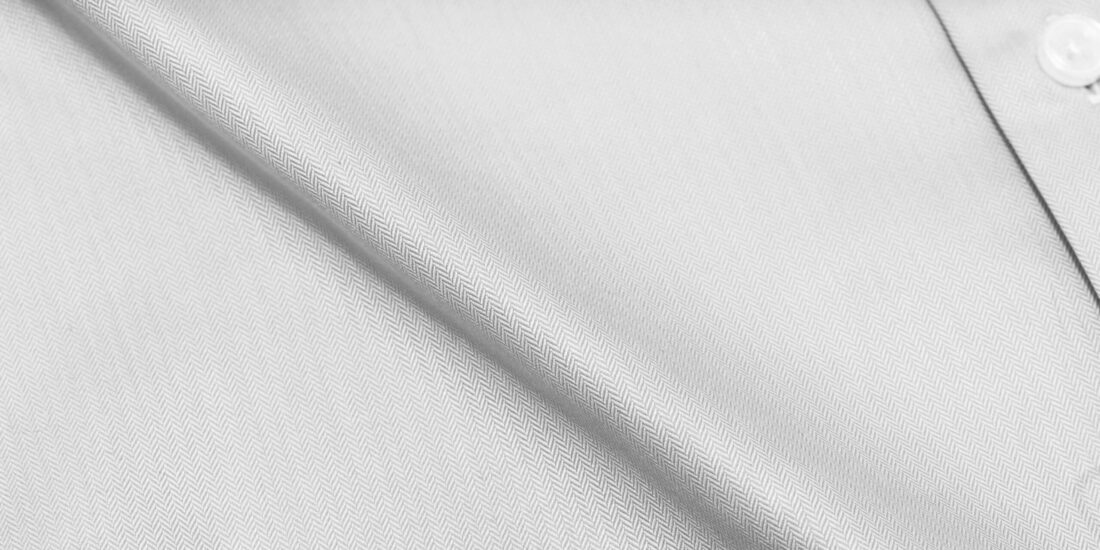 We also assist businesses that have been subject to a crime with the handling of such crime in respect of the authorities, the press, employees and management.
We assist in matters where a business, its employees or its management risk being held liable in damages and/or held criminally liable for the breach of special legislation or the Criminal Code.
Our services include
Advising management and employees on matters related to charges, filing of charges, fine notices and any claims for damages
Handling and co-operating with relevant authorities
Advising on internal and external communication strategies
Assisting in preventing further violations
Attending in court proceedings related to the breach of special legislation or the Criminal Code
Appearing in court proceedings related to claims for damages
Handling defamation cases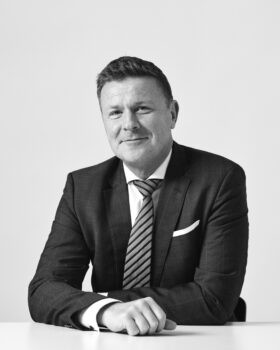 Attorney of the Danish High Courts, Partner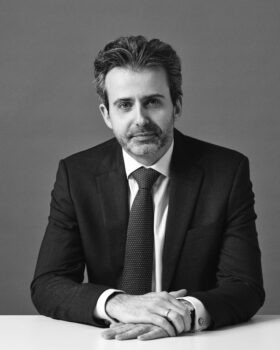 Attorney of the Danish Supreme Court, LL.M, Partner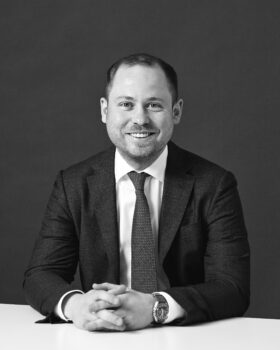 Attorney