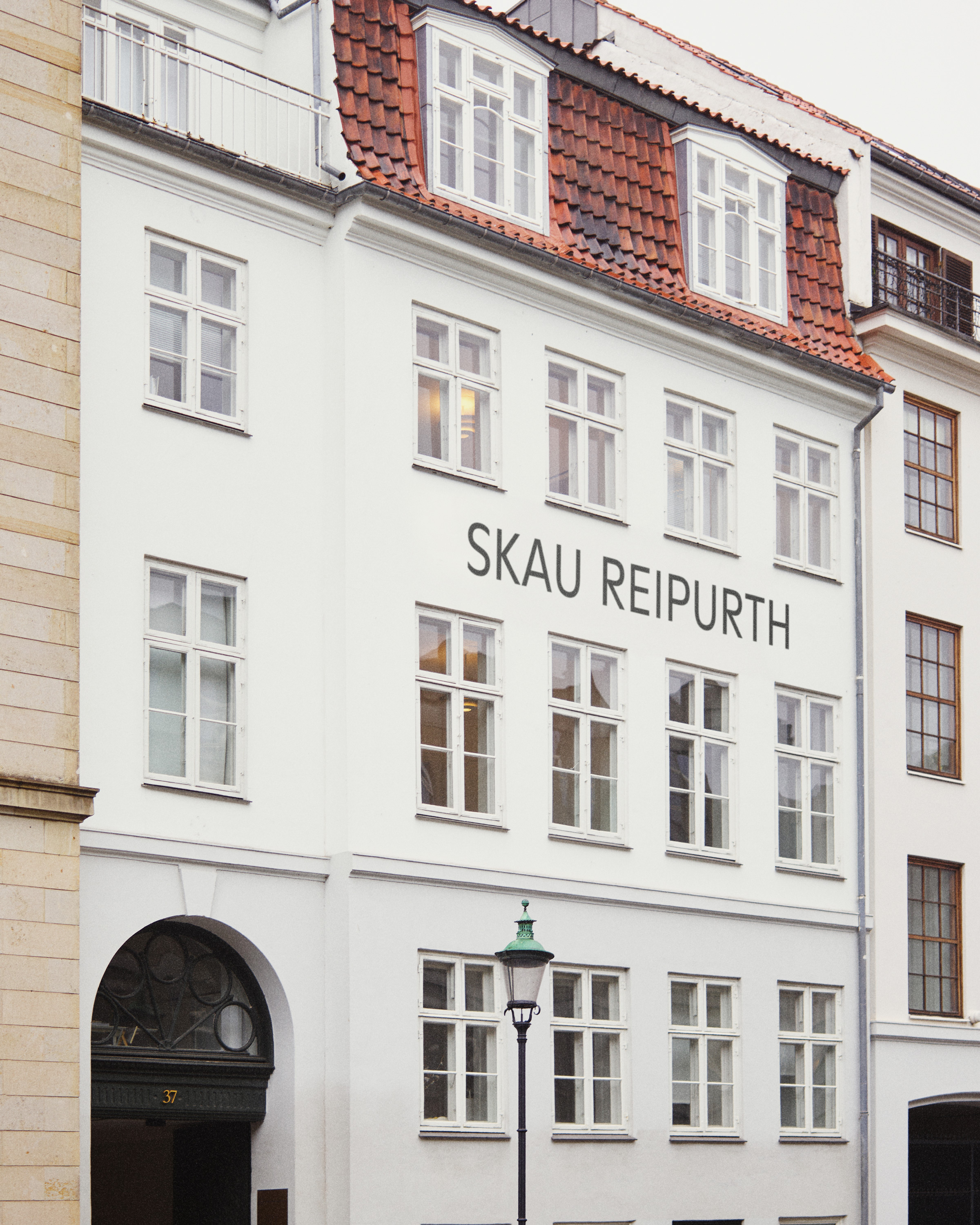 02.05.22
Today, Skau Reipurth launches a rebranding of the firm. Some of the most significant changes include a change of name from Skau Reipurth & Partnere to Skau Reipurth, a new logo, new colours and a new website.
The rebranding exercise will help bring our corporate identity up to date to match the position we hold in the market as a modern and recognised law firm with one of the strongest commercial law teams in the country.
Our new website is focussed on our employees to an even greater extent than previously. Moreover, the website is targeted at its users, making all information about us easily accessible.
Openness is a key value in our firm, and we have therefore chosen to increase transparency and enhance our communication. Our new website, for example, accentuates:
In other words, the rebranding process helps clarify, to an even greater extent, our values at the same time as it ensures consistency between our visual identity and corporate DNA.
Jeppe Reipurth, attorney and partner, says:
Skau Reipurth completed its 11th year on 1 May 2022. When you have been around for that long, it is quite natural that, as a firm, you continue to develop your expression in line with the general development. Our visual identity has been made clearer, reflecting who we are and our unique culture. Although many new features are introduced as part of the rebranding process, not everything has changed. As many things worked well already, our rebranding exercise should be seen as an evolution rather than a revolution. Skau Reipurth ranks as one of the most recognised law firms in Copenhagen, and, naturally, our clients may rest assured that they will receive the same high level of professionalism and dedication as before – just delivered as a new and sharp package.
We look forward to seeing the new website and visual identity come alive, and we encourage interested parties to take a tour of the website to obtain a full overview of the changes while gaining further insight into who we are and what we stand for.