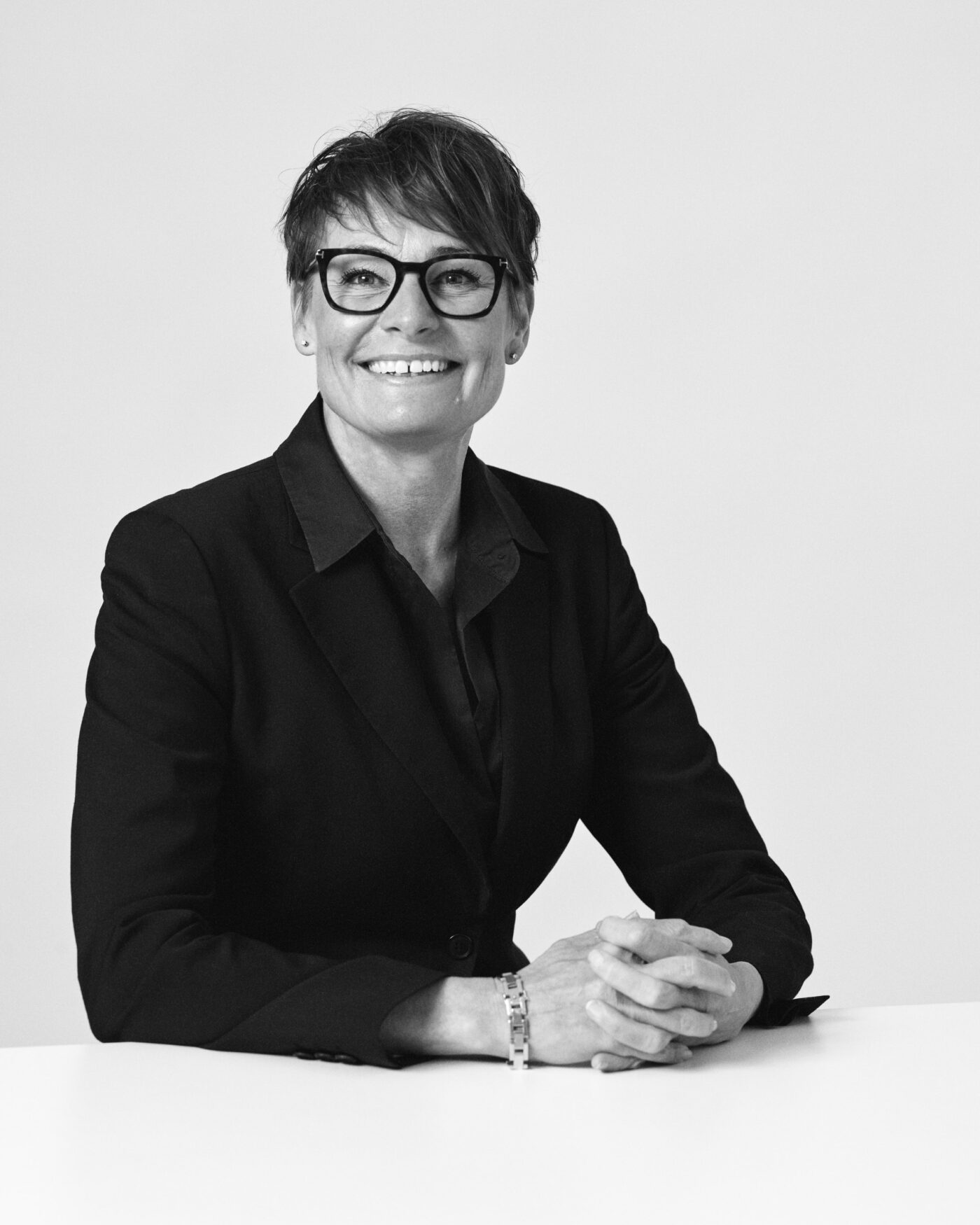 Vivi Klink Larsen specialises primarily in construction law, including infrastructure, procurement law and contract law.
She offers advice on all phases of a building project, including advice on procurement, choice of contract type, drafting and negotiating of contracts, ongoing disputes in the building process as well as any subsequent dispute resolution. Among others, Vivi Klink Larsen has assisted in infrastructure projects, the Copenhagen Metro, wind energy parks, data centers and construction and renovation of shopping centers, apartment complexes, terraced houses, schools and nursing homes.
Vivi Klink Larsen has extensive experience in commercial dispute resolution, including Danish and international arbitration proceedings and mediation relating to construction law and commercial matters in general.
Also, Vivi Klink Larsen has significant teaching experience, and she frequently teaches in continuing professional development (CPD) courses and at conferences in her area of expertise.
Vivi Klink Larsen is a qualified building and construction mediator.
Vivi Klink Larsen speaks English, German, French and the Scandinavian languages.
Work experience

2015 –Skau Reipurth Advokatpartnerselskab
2000 – 2015Plesner Law Firm

Educational background

2016Mediator Training Course with a Construction Theme, Danske Advokater
2009Right to appear before the Danish High Courts
2003Admission to practice law
2000Master of Laws, University of Copenhagen
Memberships

Danish Society for Construction and Consulting Law
The Danish Arbitration Association
Danske Ejendomsadvokater
Danish Association for Procurement Law
Danish Mediation Lawyers

Positions of trust

Member of the Board, Danish Society for Construction and Consulting Law