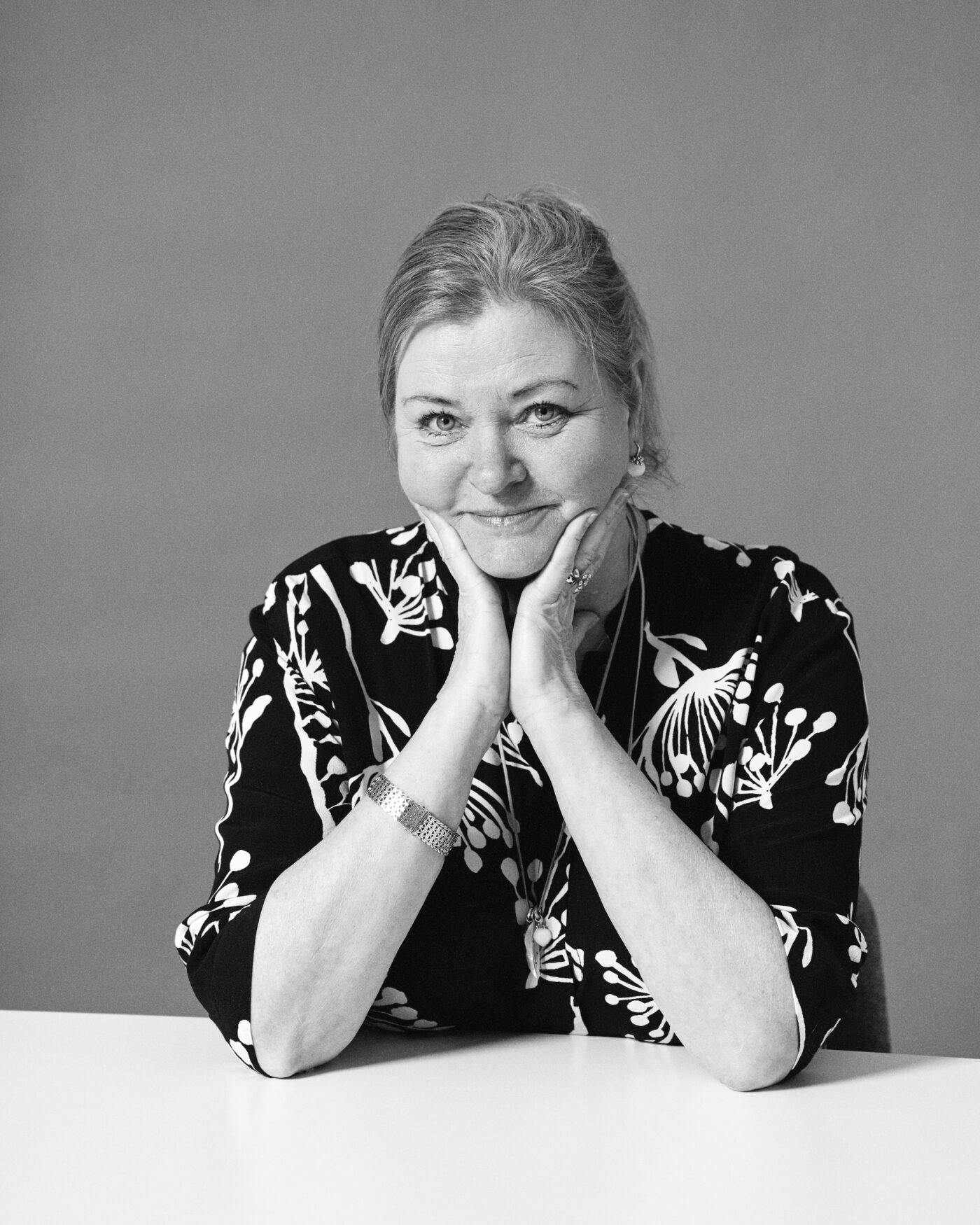 Compliance Controller Assistant
Susanne Seifert Lundrup
Susanne Seifert Lundrup is working as Compliance Controller Assistant in the Construction Law department, where she assists in the creation of new clients and cases, as well as invoicing.
Susanne has many years of experience as a secretary in debt collection and law, primarily with court cases and debt collection processing, as well as general secretarial and administrative tasks.
Susanne speaks English and the Scandinavian languages.
Work experience

2022 –Skau Reipurth Advokatpartnerselskab
2018 –SubSea Power
2009 – 2011HI3G (Mobilfirmaet 3)
2005 – 2009Lindorff A/S
2002 – 2004Ret & Råd Hvidovre
2001 – 2002Mobilix/Orange A/S
1999 – 2001Advokatfirmaet H. Bo Andersen
1994 – 1997Advokatfirmaet Hvidkjær og Partnere A/S

Educational background

1996Qualified Legal Secretary