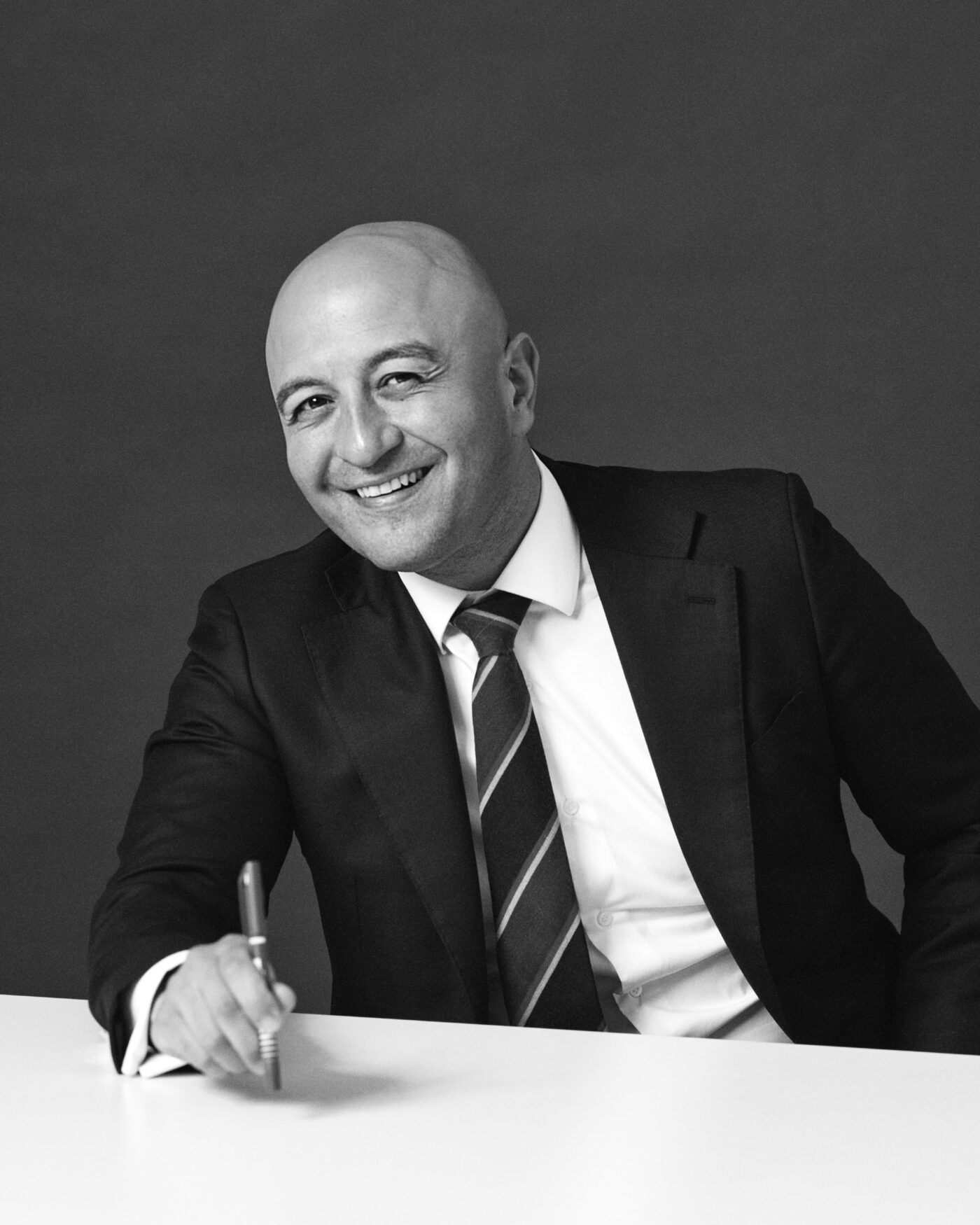 Peter Dianati specialises in construction law, building and construction disputes as well as company and commercial law issues, including in particular commercial contracts.
In this context, Peter Dianati conducts arbitration proceedings before the Danish Building and Construction Arbitration Board on behalf of mainly large construction companies. He also advises on all legal matters relating to construction, including all relevant contract types and dispute resolution options.
Moreover, Peter Dianati provides advice on general commercial law, in particular on commercial contracts. In this context, he has relevant experience from the corporate sector as he has been seconded to LEGO's legal department in Billund for a period, and he has held the position as head of legal in North Media A/S (listed company on NASDAQ OMX Copenhagen, parent company to Søndagsavisen A/S, Forbruger-Kontakt A/S and Boligportalen among others).
Peter Dianati has worked at the New York based law firm Patterson Belknap Tyler & Webb, where he primarily worked with US securities regulation, M&A and securities law.
Peter Dianati is a qualified building and construction mediator and has previous lectured in procedural law at the University of Copenhagen.
Peter Dianati speaks English and the Scandinavian languages.
Work experience

2012 –Skau Reipurth Advokatpartnerselskab
2006 – 2012Plesner Law Firm
2011Patterson Belknap Tyler & Webb, New York (secondment from Plesner Law Firm)
2010General Counsel, North Media A/S (leave from Plesner Law Firm)
2008Lego Juris A/S (secondment from Plesner Law Firm)
2006Stampe Haume & Hasselris Law Firm
2004 – 2006Kyed & Jybæk Law Firm
2003 – 2004The Danish Financial Supervisory Authority

Educational background

2019Mediator Training Course in Construction, the Association of Danish Law Firms
2006Admission to practice law
2003Master of Laws, University of Copenhagen
2002Southampton Solent University
Memberships

The Danish Society for Construction and Consulting Law
The Danish Association for Corporate Law
IBA (International Bar Association)
Byens Strateger II (network group, Byens Netværk)

Positions of trust

2006 – 2007 Appointed member, the course organisation committee on the training of attorneys under the auspices of the Danish Ministry of Justice
2004 – 2007 Member, the governing body of FAAF – Foreningen af Ansatte Advokater og Advokatfuldmægtige) (an association for salaried attorneys and assistant attorneys)
" Nye regler for landbruget – enkeltbetalingsordning og nye arealgrænser" (New agricultural legislation – Single farm payment and new limits for possession of farm land), Månedsbladet BankInfo, 9/2004
"Beskatning af goodwill ved generationsskifte" (Goodwill taxation in transfers of ownership to a new generation), Månedsbladet BankInfo 4/2005
"Danske Hedgefonde" (Danish hedge funds), Månedsbladet BankInfo 12/2004
"Nye regler for pant i andelsboliger" (New legislation regarding security in co-operative housing), Månedsbladet BankInfo 10/2004
The Danish construction journal "Licitationen" – legal aspects of building and construction:
Chambers Global Practice Guides 2018 (Construction)
Chambers Global Practice Guides 2021 (Construction)
Legal 500's Comparative Guides 2018 (Construction)
Legal 500's Comparative Guides 2019 (Construction)
Legal 500's Comparative Guides 2020 (Construction)