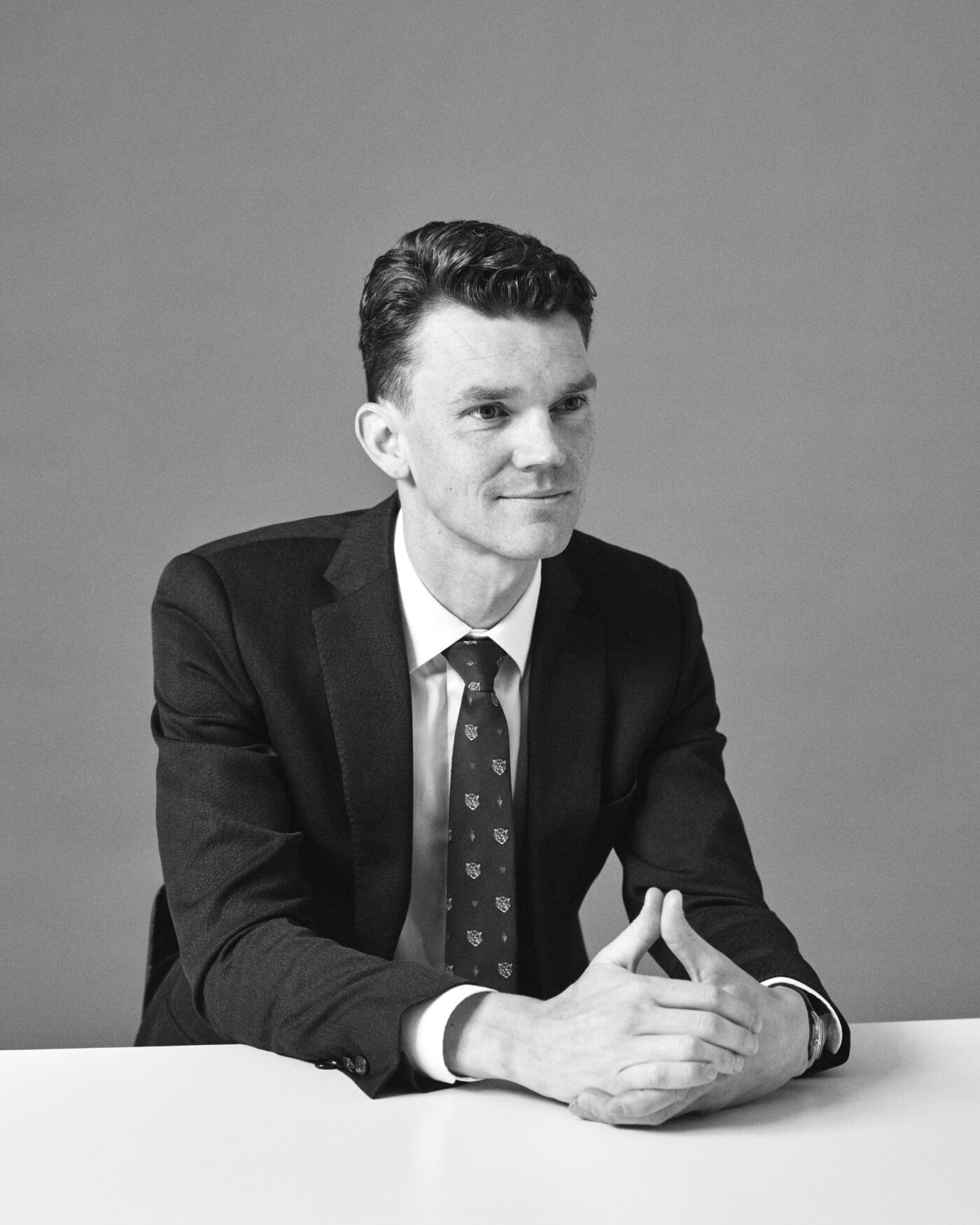 Kasper Bjørnstrup Andersen primarily deals with construction law and disputes in the construction business.
Kasper Bjørnstrup Andersen advises on all phases of a construction and advises larger main contractors in litigation, arbitration and dispute resolution. Kasper Bjørnstrup Andersen has assisted in disputes regarding constructions after General Conditions for the Provision of Works and Supplies within Building and Engineering (AB 92 and AB 18), the General Conditions for Turnkey Contracts (ABT 93 and ABT 18) and the General Conditions for Consulting Services (ABR 89 and ABR 18), and he has ensured an efficient process in complex expert opinion matters and arbitration proceedings.
Furthermore, Kasper advises on contractual issues, from drafting and negotiation of contracts to contract management and the avoidance of disputes.
Kasper also provides advice to clients on FIDIC's standard contracts; particularly the Yellow Book (Plant & Design Biuld).
In addition, Kasper advises on commercial law with a focus on commercial contracts.
Kasper Bjørnstrup Andersen speaks English and the Scandinavian Languages.
Work experience

2013 –Skau Reipurth Advokatpartnerselskab
2010 – 2012Accura Law Firm
2009 – 2010Eversheds Law Firm

Educational background

2016Admission to practice law
2013Master of Laws, University of Copenhagen
Danish Society for Construction Law
YAC (Young Arbitrators Copenhagen)