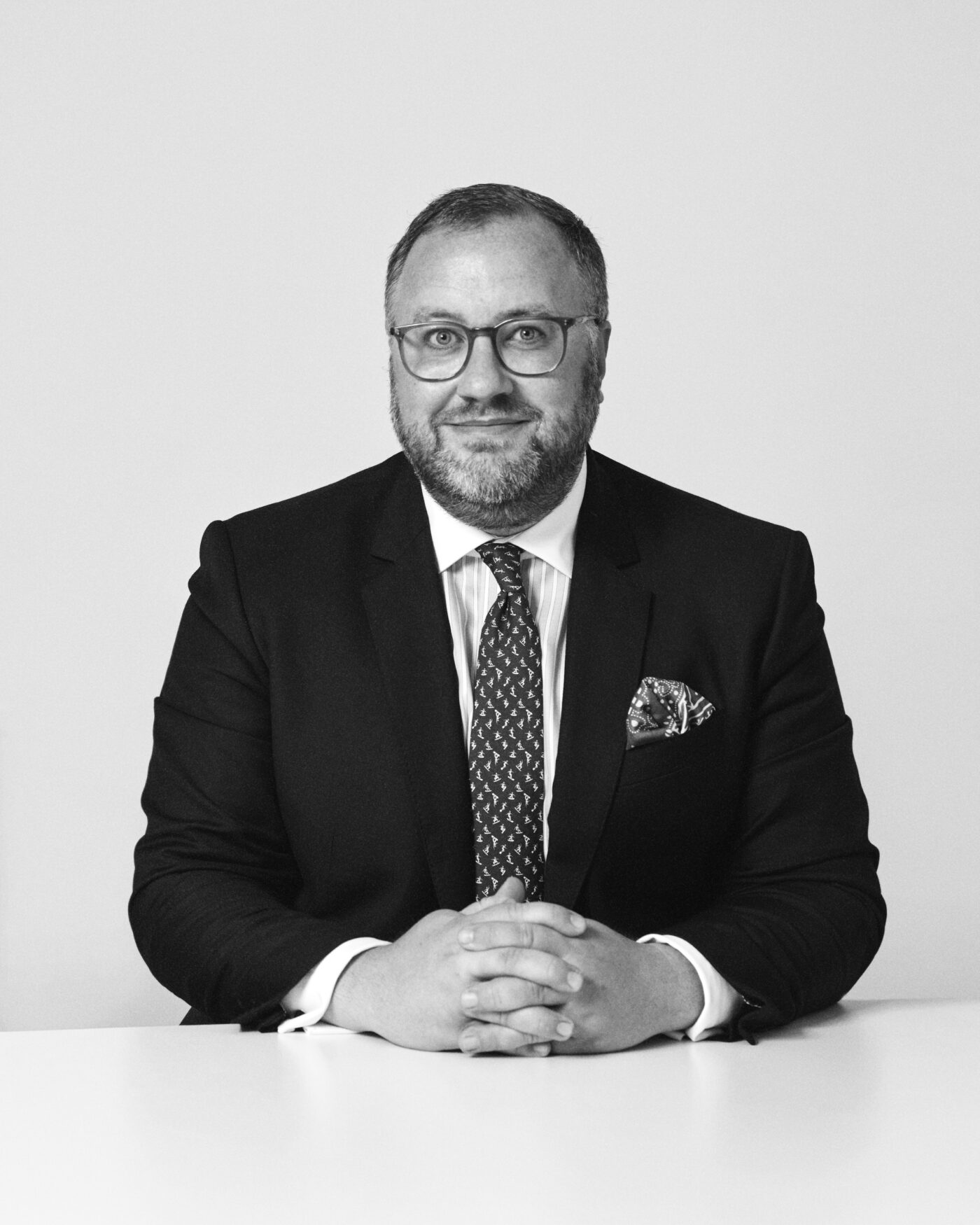 Christian Tornvig Jensen heads Skau Reipurth's department of Insolvency and Restructuring. He has several years of experience in advising on the restructuring of distressed companies, the administration of estates in bankruptcy, and dispute resolution at the civil courts and by arbitration. Christian advises Danish as well as non-Danish companies, including banks, on the management of distressed accounts, reorganisation of companies, maintaining operations as well as the sale and acquisition of distressed companies.
Christian is an experienced litigation attorney and has, over the years, conducted numerous cases concerning directors' liability and management liability, avoidance, construction law and contractual disputes.
Christian also advises on commercial law matters, including company law and commercial contracts. Christian is Chairman of the Board of Directors of the jewellery company Maanesten, which was founded in 2010 and today has more than 30 own shops and more than 400 distributors in Denmark, Norway, Sweden, Germany, Switzerland, Austria, England and the USA.
Christian has a direct and informal approach to providing advice. This, combined with a broad commercial insight and business understanding, ensures effective and lasting solutions.
Christian speaks English and the Scandinavian languages.
Work experience

2023–Skau Reipurth Advokatpartnerselskab
2012–2022Elmann Advokatpartnerselskab
2009–2012Abel & Skovgård Larsen, Copenhagen
2007–2008The Danish Financial Supervisory Authority

Educational background

2022Right to appear before the Danish Supreme Court
2014Right to appear before the Danish High Courts
2012Admission to practise law
2007Master of Laws, the University of Copenhagen
Memberships

Certified insolvency and restructuring lawyer, the Association of Danish Insolvency Lawyers
The panel of insolvency lawyers set up by the Danish Debt Collection Agency

Positions of trust

Chairman of the Board of Directors of Maanesten A/S
Chairman of the Board of Directors of Maanesten Holding A/S