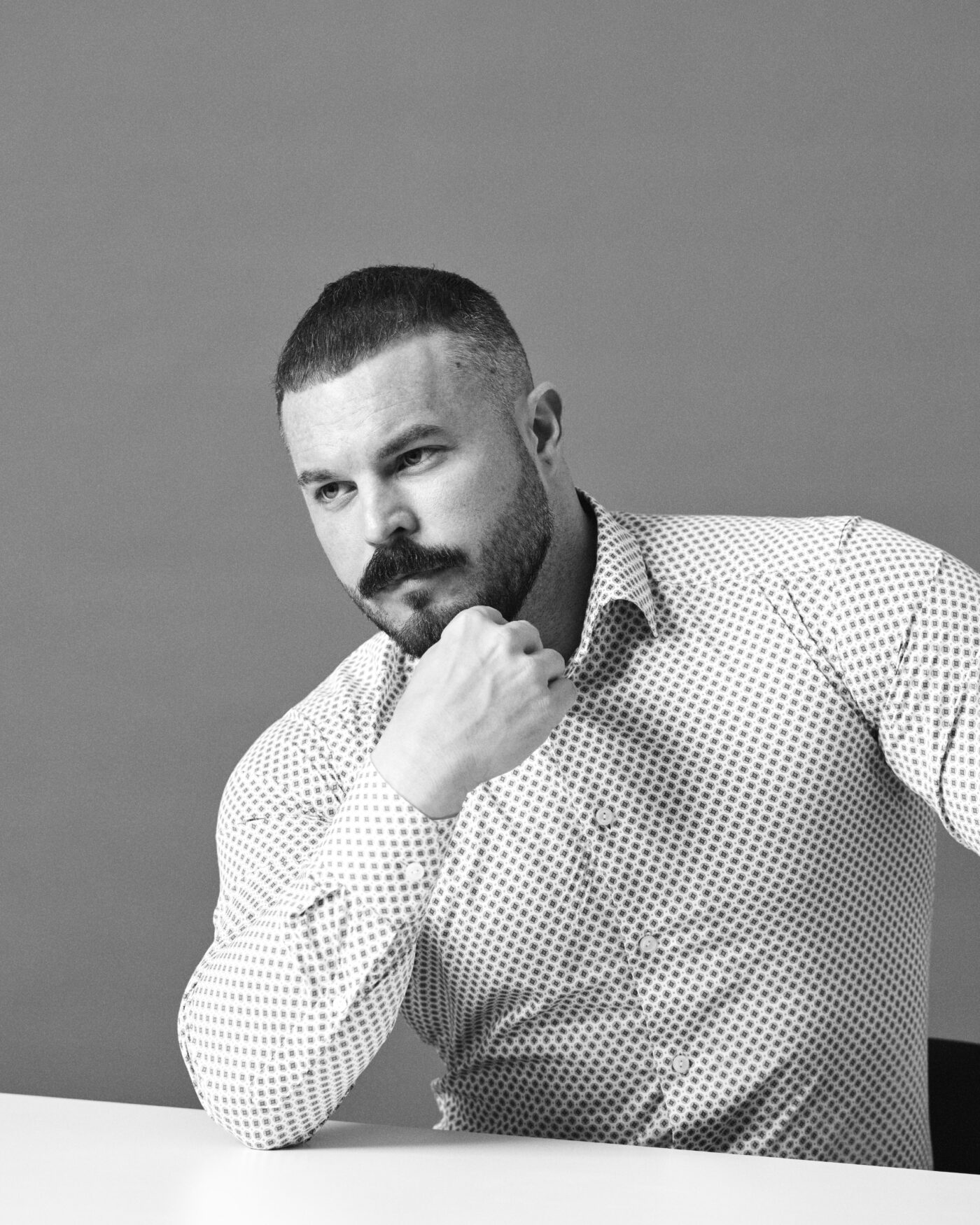 Receptionist
Benjamin Ganzhorn Jensen
Benjamin Ganzhorn has solid experience as a receptionist and meeting coordinator primarily within the hotel industry and the legal profession.
Benjamin is a part of Skau Reipurth's serviceteam, where he holds the task of greeting the clients, updating and preparing the meeting center and answering phonecalls and e-mails.
Benjamin speaks English and the Scandinavian languages.
Work experience


2019 –Skau Reipurth Advokatpartnerselskab
2017 – 2019Meeting coordinator, Kammeradvokaten
2010 – 2017Receptionist, Hotel Comwell Roskilde
2007 – 2009Gimle Roskilde
2004Waiter, Dragsholm Castle

Educational background


2011 – 2012Sol-Ground Leader and Development, Comwell College
2008 – 2010Receptionist, Copenhagen Hospitality College
2005 – 2007HG, Business School in Roskilde
2004ZBC in Roskilde, Basis Waiter and Chef education