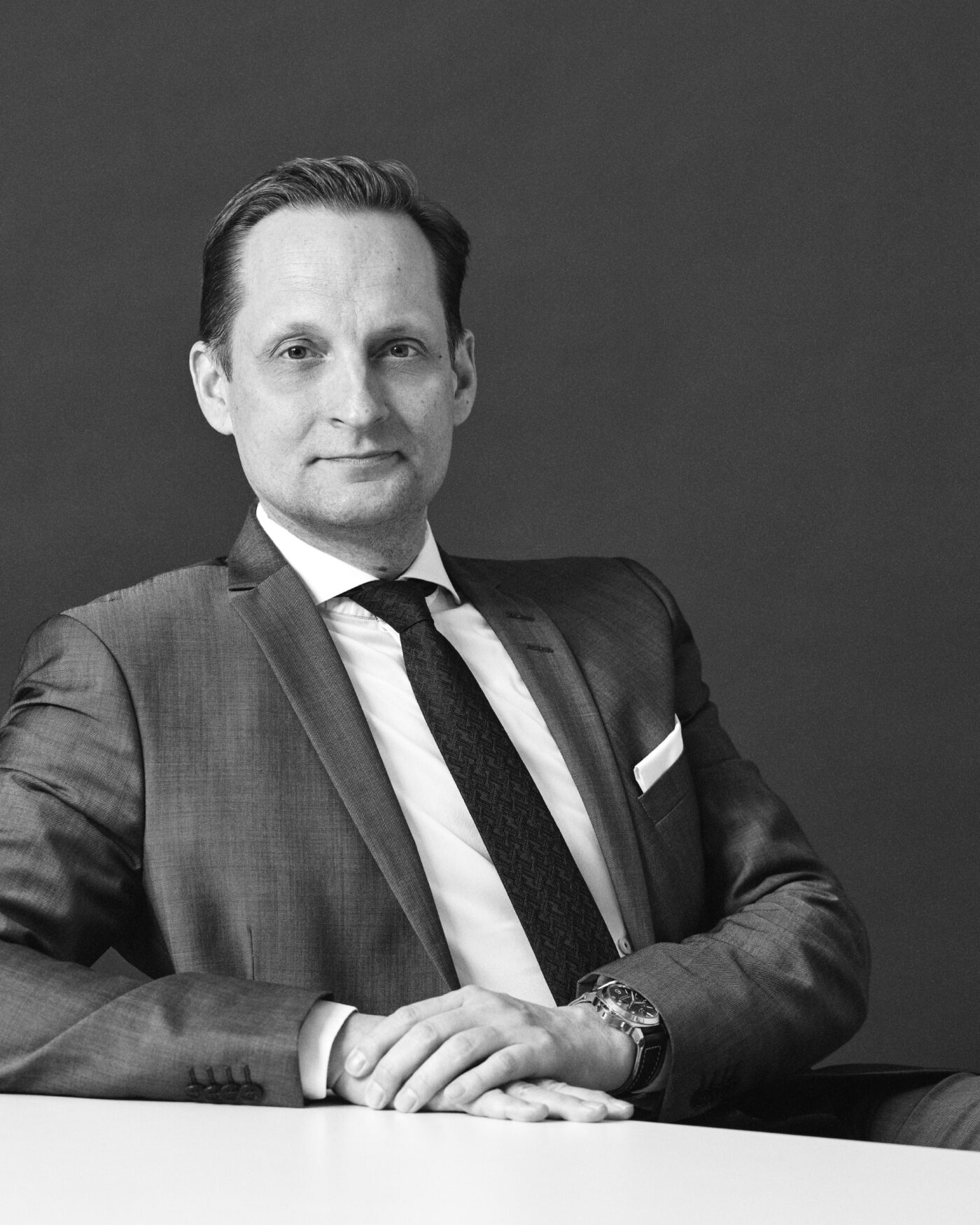 Anders Ørskov Melballe specialises in restructuring of distressed companies, administration of estates in bankruptcy and dispute resolution.
In this relation, Anders Ørskov Melballe advises a large number of Danish and international companies, including in particular banks, on distressed accounts, restructuring and bankruptcies.
Anders Ørskov Melballe also advises companies as well as creditors on directors' liability and management liability, avoidance and creditors' rights, including the possibilities of legal proceedings in this respect.
Anders Ørskov Melballe advises companies on general commercial matters such as company law, contracts and M&S as well as real estate. He has extensive dispute resolution experience, including litigation and arbitration.
Anders Ørskov Melballe has a commercial and solution-oriented approach to cases which he combines with a distinct transaction-based approach to achieve the best possible solution for the client.
Anders Ørskov Melballe speaks English and the Scandinavian languages.
Work experience


2015 –Skau Reipurth Advokatpartnerselskab
2009 – 2014Accura Law Firm
2006 – 2009Olsen-Kludt Law Firm
2005 – 2006C. Falk-Rønne Law Firm

Educational background


2011Right to appear before the Danish High Courts
2008Admission to practise law
2005 Master of Laws, University of Copenhagen
Memberships

The Association of Foreningen af Danske Insolvensadvokater
International Insolvency Institutes Next Generation Program, Class 1
Member of the Danish Debt Collection Agency's select group of attorneys whom the Agency may appoint as trustees

Positions of trust

Certified insolvency and restructuring lawyer, the Association of Danish Insolvency Lawyers

Teaching experience

Lecturer, Insolvency in practice, JUC
Lecturer in directors' liability and management liability
Legal 500's Comparative Guides 2020 (Restructuring and Insolvency)
Legal 500's Comparative Guides 2019 (Restructuring and Insolvency)
Legal 500's Comparative Guides 2018 (Restructuring and Insolvency)
International Insolvency & Restructuring Report