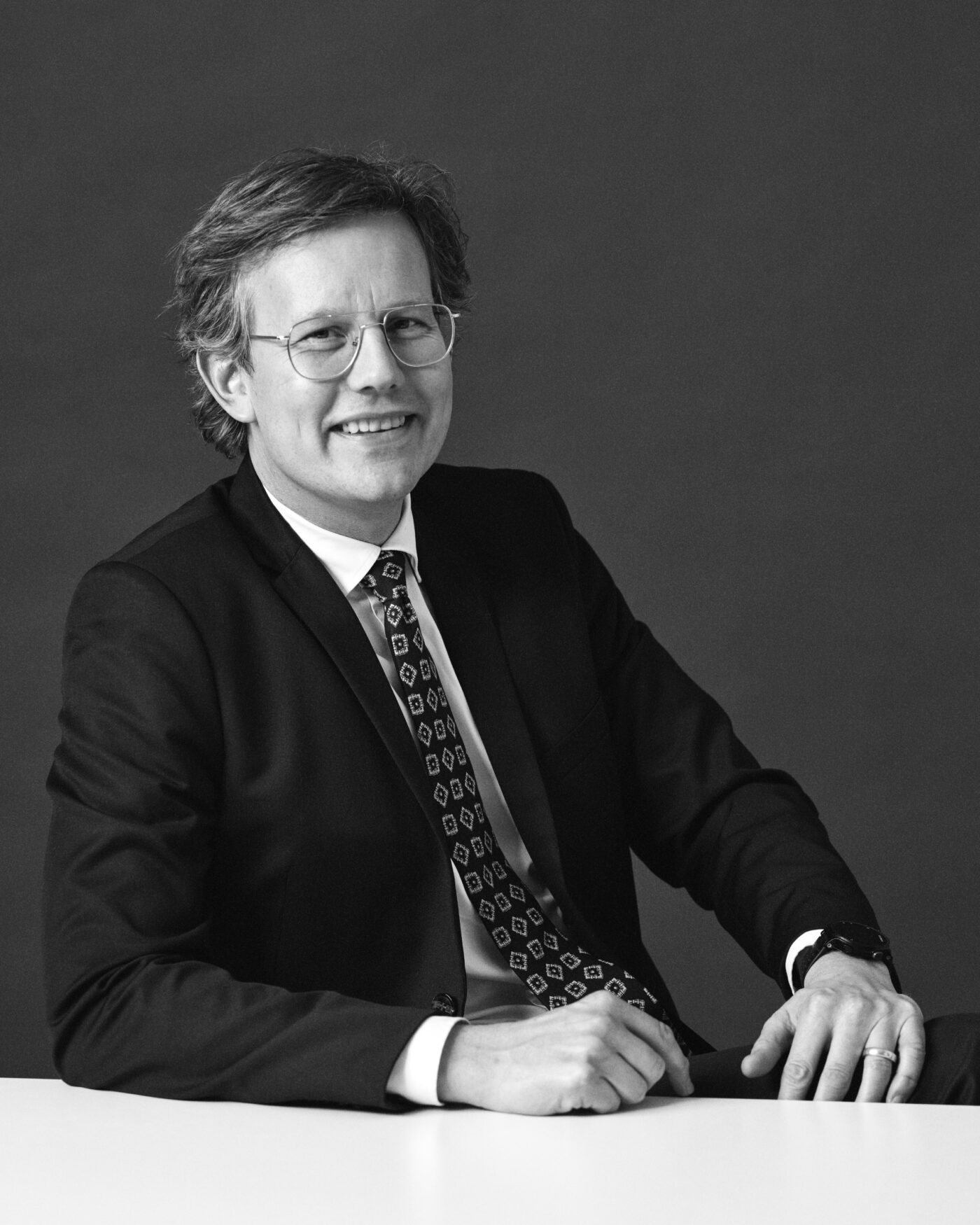 Anders Hermansen advises on real estate, company law, contract law as well as M&A transactions and investments.
Anders Hermansen has more than 15 years' experience advising Danish and international clients on real estate, including sale and purchase of properties and property companies, project development, property finance and lease law. Throughout his career, Anders Hermansen has provided advice on some of the biggest and most complex real estate transactions and he has extensive experience in "forward purchasing" transactions, transfer of housing portfolios and transactions with a cross-border element.
Anders Hermansen has substantial expertise assisting Danish and international clients in respect of set-up of businesses, company law, negotiation and entering commercial contracts and M&A transactions.
From 2008 to 2009 Anders Hermansen was seconded with the legal department of Maersk Inc. in the New York area, where he was part of the legal department and obtained commercial experience and insight in a broad range of American commercial law disciplines.
Anders Hermansen speaks English and the Scandinavian languages.
Work experience


2016 –Skau Reipurth Advokatpartnerselskab
2015 – 2016Bruun Hjejle
2004 – 2015Bech-Bruun
2008 – 2009Secondment with Maersk Inc., New Jersey, USA (from Bech-Bruun)

Educational background


2007Admission to practice law
2004Master of Laws, University of Copenhagen
2002Semester at Tulane University, New Orleans, USA
"Ejendomstransaktioner – Juridiske og praktiske overvejelser", with assistant attorney Maj Blach, published in the journal Revision & Regnskab, July 2014
"Højesteret udvider adgangen til at opkræve dækningsafgift", with Attorney Thomas Stampe, published in the journal Ejendom 6 June 2012
Chambers Global Practice Guides 2021 (Real Estate)